Maternity sessions are ideally scheduled to take place between 28-34 weeks.  I highly encourage expectant mothers to contact me early in their second trimester to book.  There may be openings for clients who contact me later in their pregnancy, but my schedule does fill up very quickly, and I hate turning away clients simply because we could not work you in.
The studio has beautiful fabrics and gowns for gorgeous maternity sessions. Focusing on the joy and excitement of pregnancy, my maternity sessions tend to rely more on emotional and physical connection than props. Experienced posing coupled with flattering lighting ensures beautiful images to remember this amazing time in your life.
Maternity Session packages start at $275*. A $200 non-refundable retainer is paid in advance to book your session. Applicable taxes apply to all session fees, packages, and all digital and print items purchased. Bundle your Maternity and Newborn Sessions together for greater savings!
A beautiful Maternity portrait experience is attainable for every budget. Starting with our most Basic Package at $275, a client can have a brief but beautiful session, along with a number of digital files for printing. Other Session Packages are available for those who want more session time, poses, and more digital and print options. Our average client spends $900 – $1100 on their maternity/newborn session purchase. And every client, regardless of what they spend, receives a personal, boutique experience.
Your life is the greatest art and deserves to be beautifully displayed. Book your session with Patricia Wade Photography for the perfect maternity portrait experience.
Contact Patricia at smile@patriciawadephotography.com for package details and booking availability.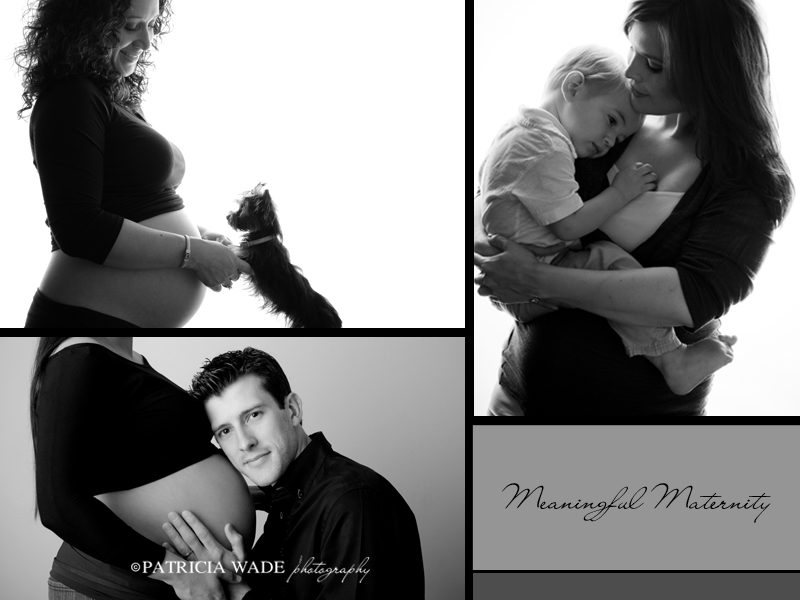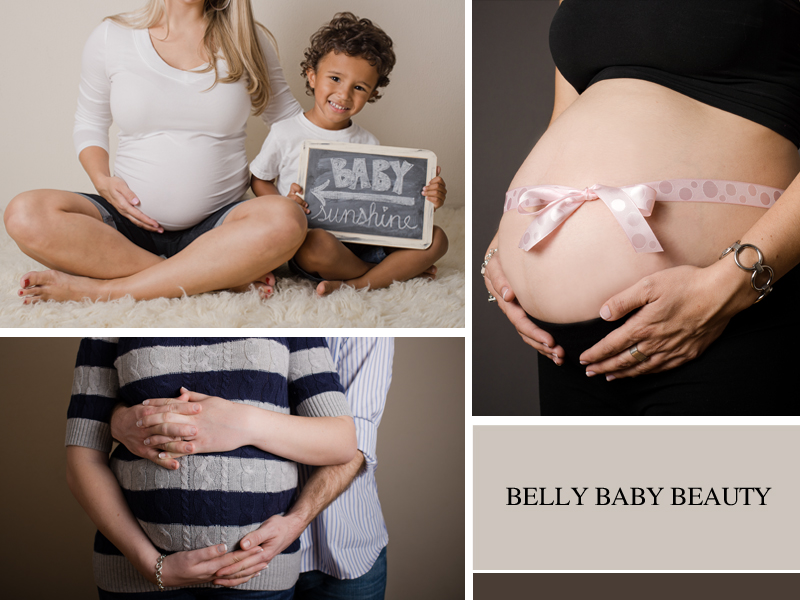 Please contact me if you would like more information, or if you are ready to book your session(s):
(432) 279-0742 or smile@patriciawadephotography.com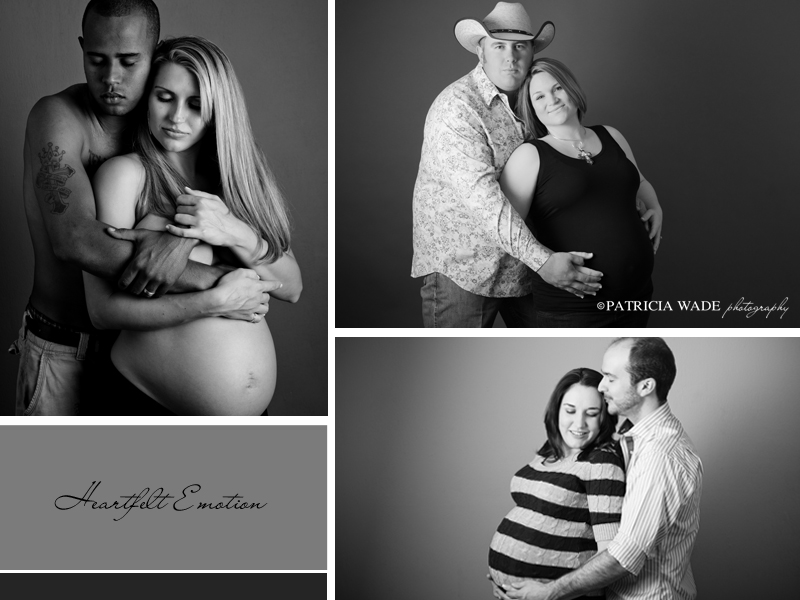 *Pricing subject to change. Please contact photographer for current package and pricing information.