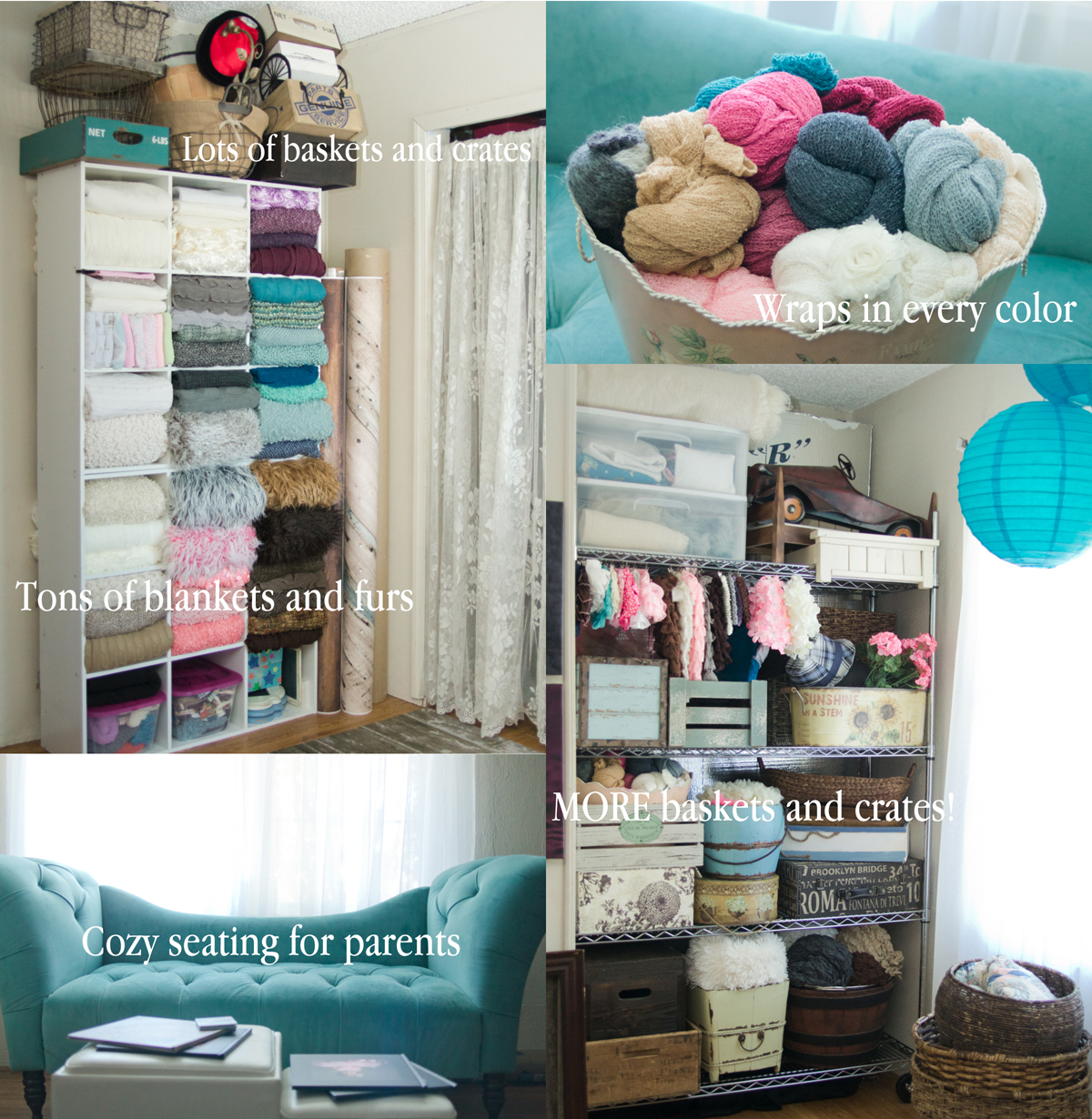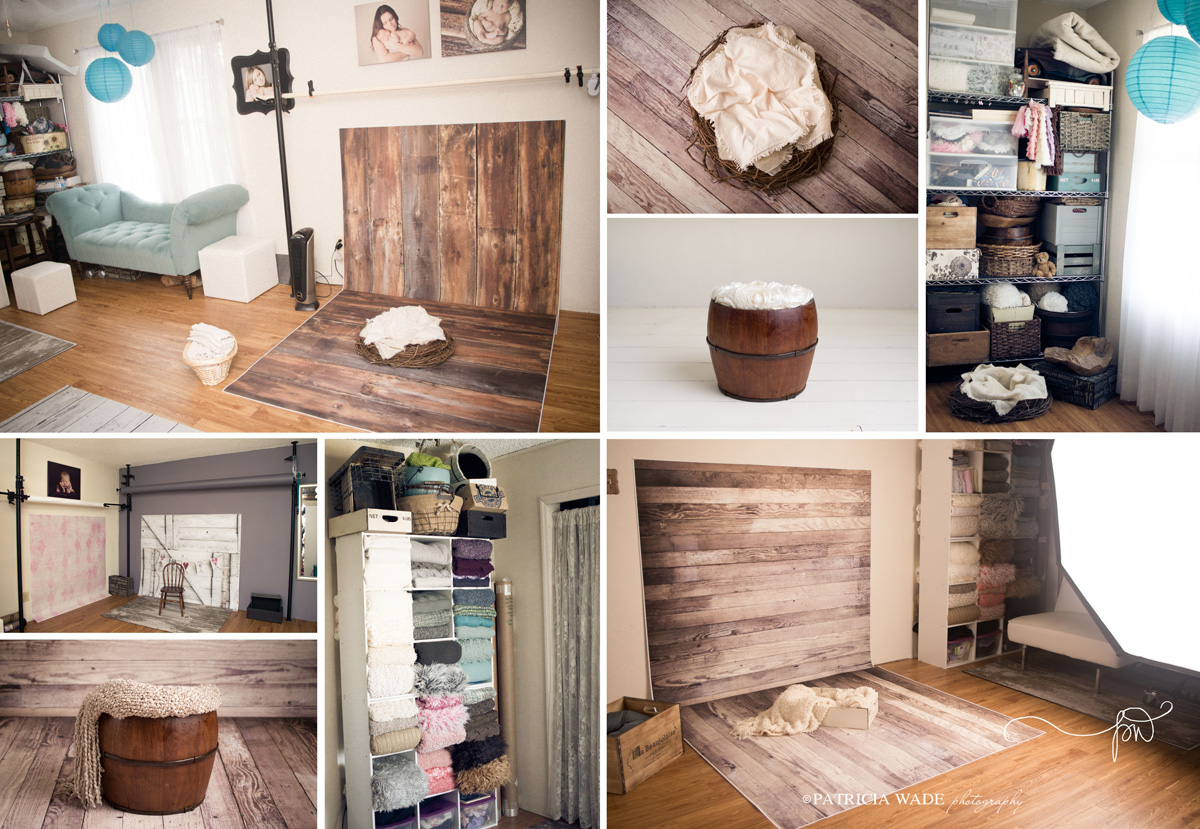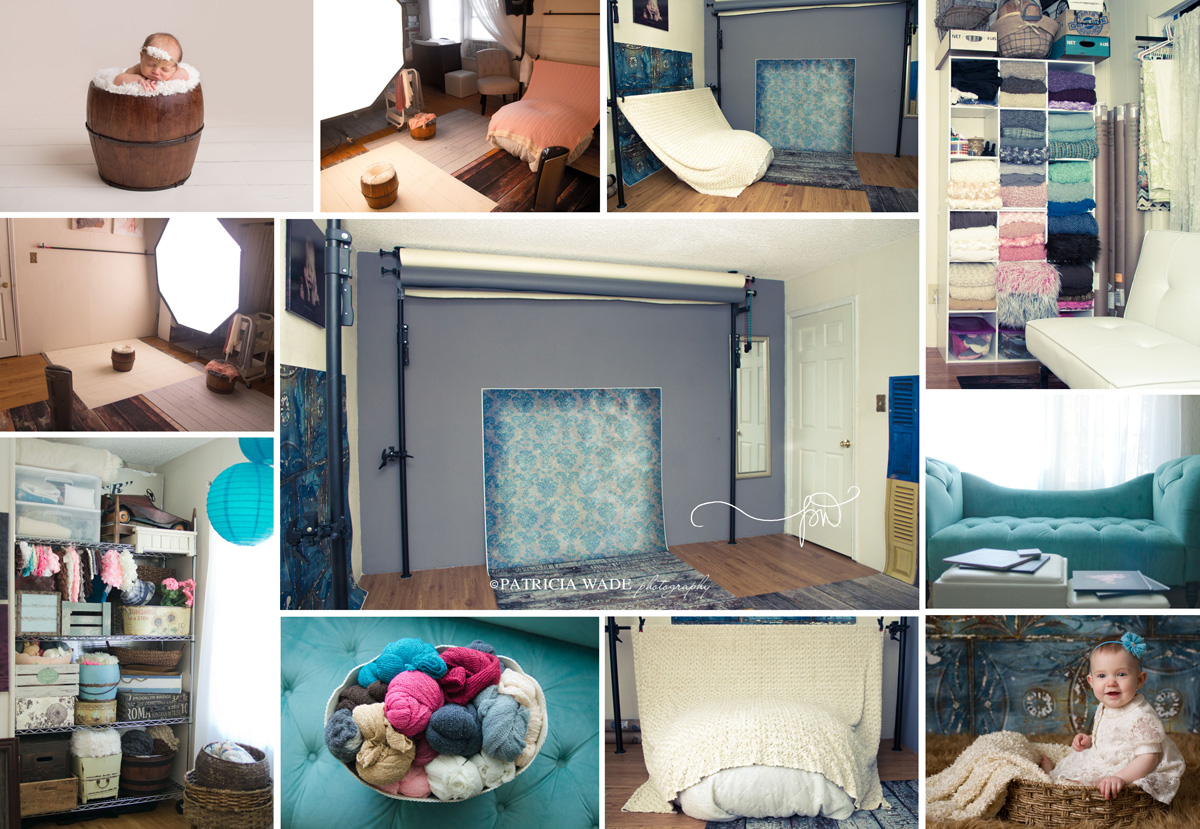 Well stocked with every type of newborn prop – cute buckets, tiny beds, bowls and trenchers – you need to bring nothing but your sweet new baby to his or her photo session. A huge assortment of furs and fabrics in various designs and textures, plus gauze and mohair wraps, darling hats, and lovely headbands and tiebacks are all available to complement your baby's perfection.
For maternity sessions, choose from a large selection of gorgeous maternity gowns and wraps, for truly stunning images.
Contact me at smile@patriciawadephotography.com for further info.