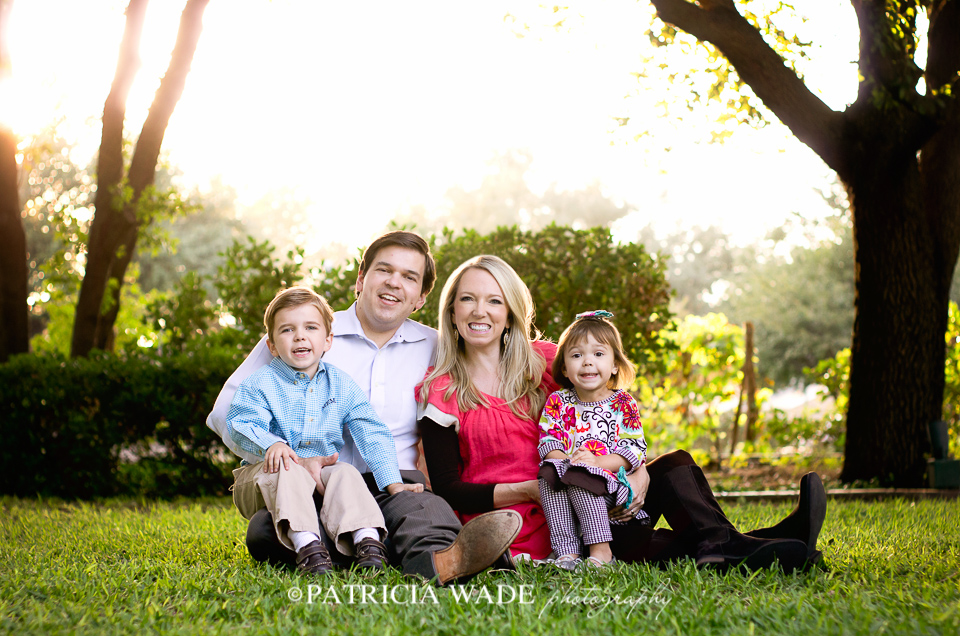 Family Session packages start at $200. Additionally, there is a $200 non-refundable retainer paid in advance to book your session. Your package balance is paid at the time of the session. Applicable taxes apply to all session fees, packages, and all digital and print items purchased.
I feel strongly about making beautiful portraits attainable for every budget. Starting with our smallest package, a client can have a brief but beautiful session, along with a few digital files for printing. Other Session Packages are available for those who want more session time, poses, and more digital and print options. Our average client spends $900 – $1100 on their session purchase. And every client, regardless of what they spend, receives a personal, boutique experience.
Your life is the greatest art and deserves to be beautifully displayed. Book your session with Patricia Wade Photography for the perfect portrait experience.
Contact Patricia at [email protected] for package details and booking availability.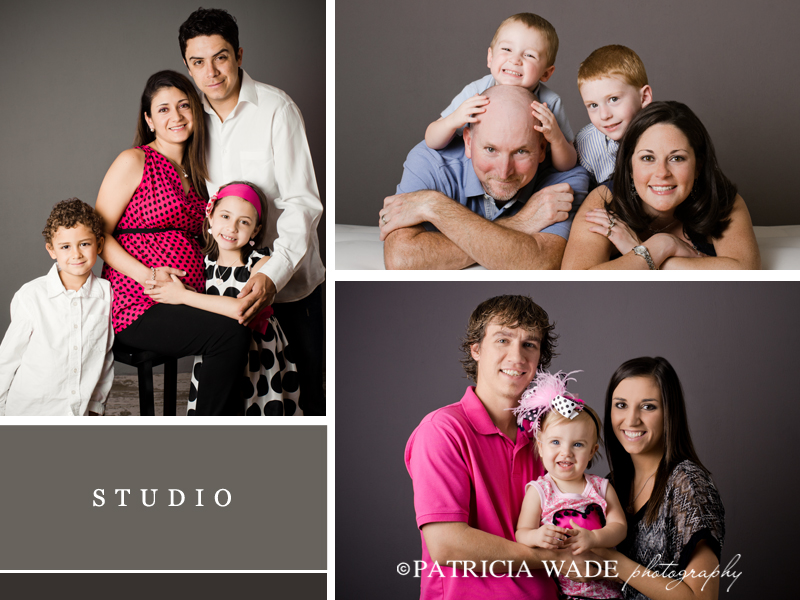 *A note about toddlers – Every parent knows that you can't make a toddler do anything, if they do not want to.  Sessions at this stage are undoubtedly more work for the photographer.  As moms, we know that the moments when a toddler is still and looks into our eyes with an expression that makes our heart flutter are rare gems.  And it is even more difficult to capture that type of expression and stillness with a child who most likely feels no desire to engage with the camera.  For this reason, I encourage parents of toddlers to plan a more "lifestyle" type of session.  A session that plays and compounds on your relationships with each other, or a child's favorite toys, rather than a more traditionally posed photo.  Expect less camera engagement from the child himself or herself, especially if he or she is a particularly lively child, and fewer "smile for the camera" shots, but more interaction with the parents and siblings.  After all, you are an important part of their unique story.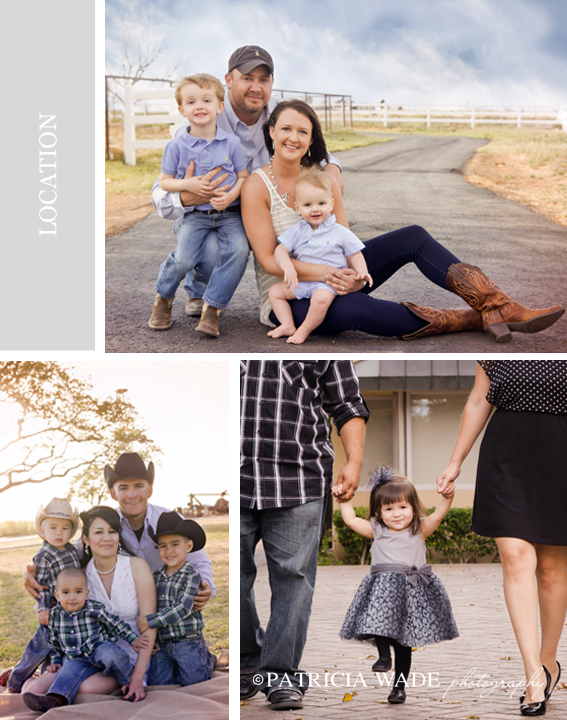 Please contact me if you would like more information, or if you are ready to book your session(s):
[email protected] or (432) 279-0742