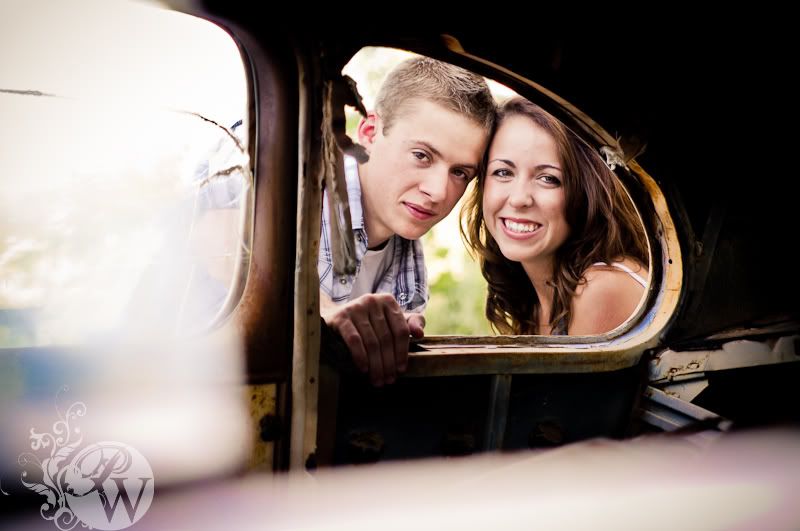 WOW, do I love my job!
Are you kidding me???? I get to hang out with the sweetest young women and their funny guys. HA! And beautiful, to boot!
Aren't they soooooooo super cute together?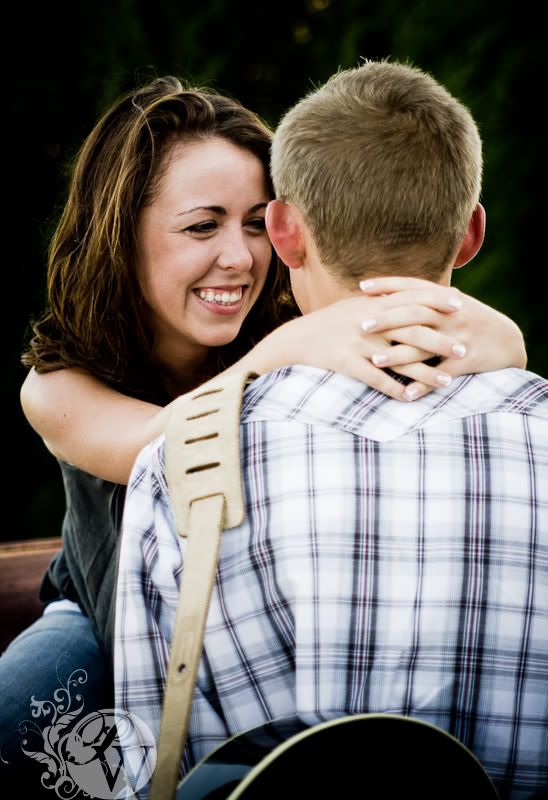 Crazy! They were just too sweet!
Loved the windmill, guys! Perfect touch.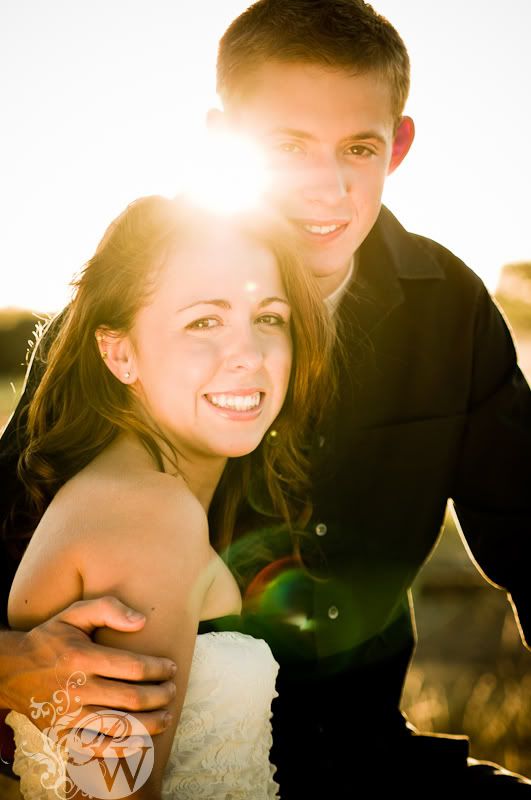 WOW! That is some serious flare! Thanks for being so patient about that shot. Worth it? I think yes!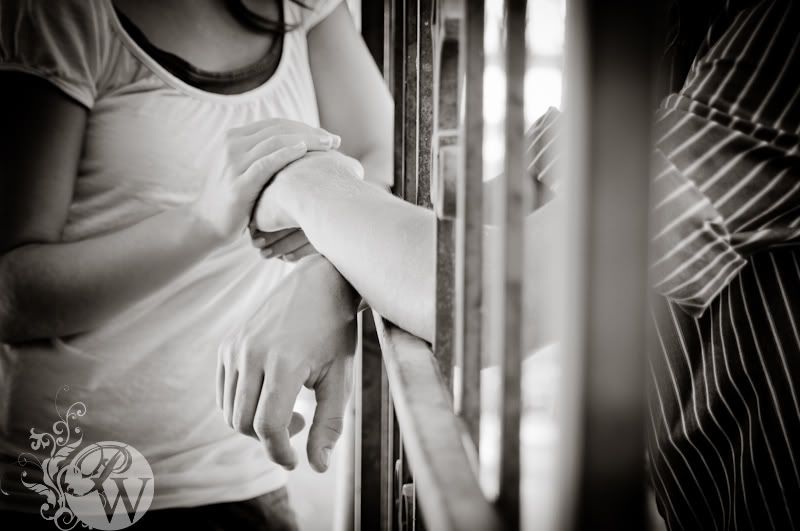 Awwww! I just love this. Made me wanna go home and hold my hubby's hand for a while.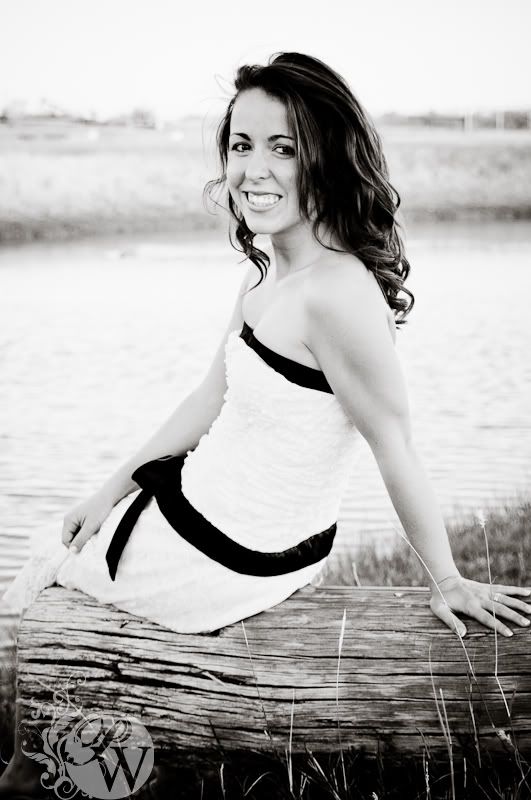 Stunning! Do not credit Photoshop, friends. This is natural beauty!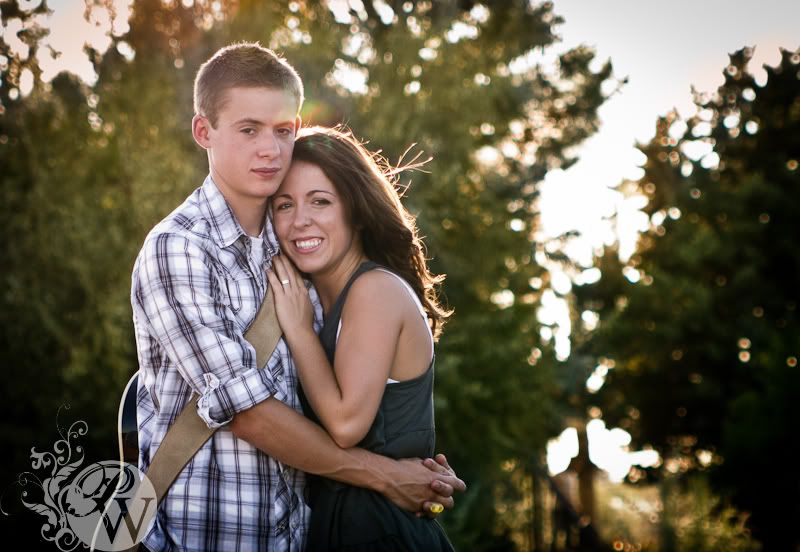 How sick are you of me going, "AWWWWWWW!"? I CAN'T HELP IT! Awwwwww!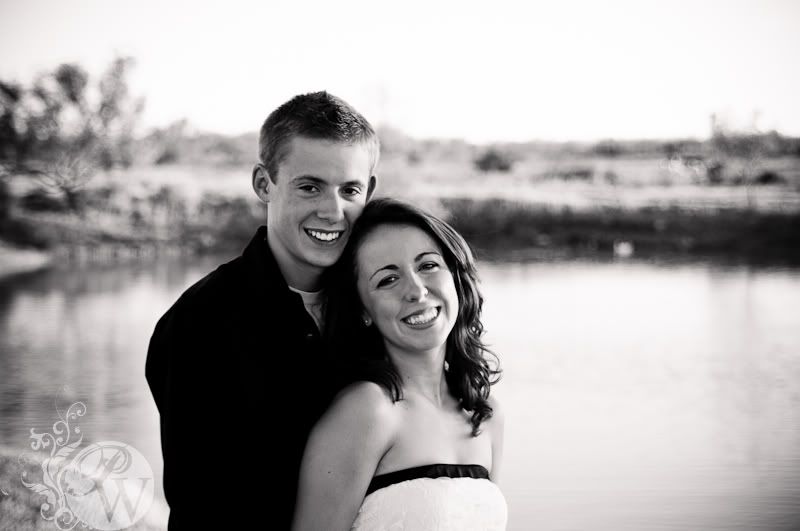 Wow! This is just so stunning. You guys were….well, you were beyond great. Thanks for being so willing to do whatever I said. Thanks for all the fantastic ideas. Let's do this again, and get the trampoline shot. K?