Oh, baby! This was a fabulous session! Stunning mom, beautiful belly….perfection.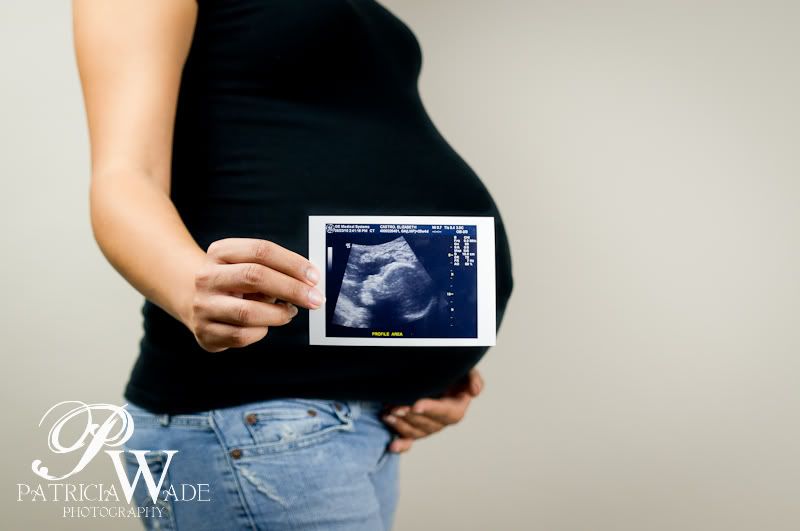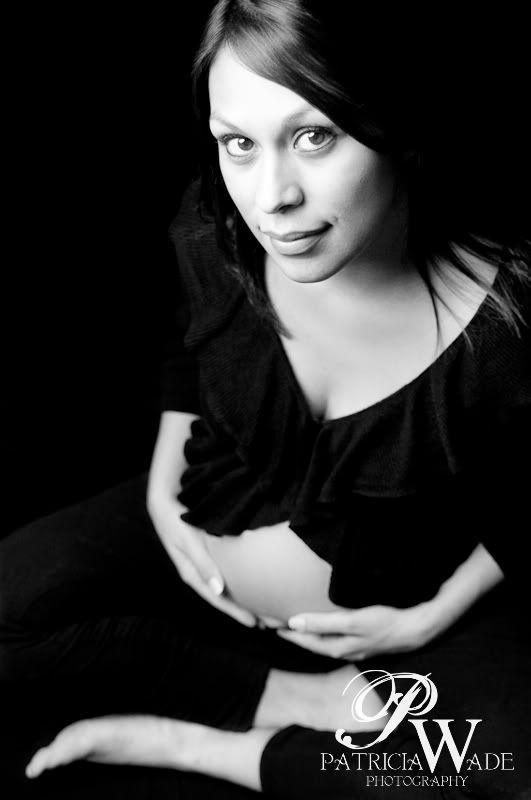 I love newborn baby shoes. *sigh* So sweet!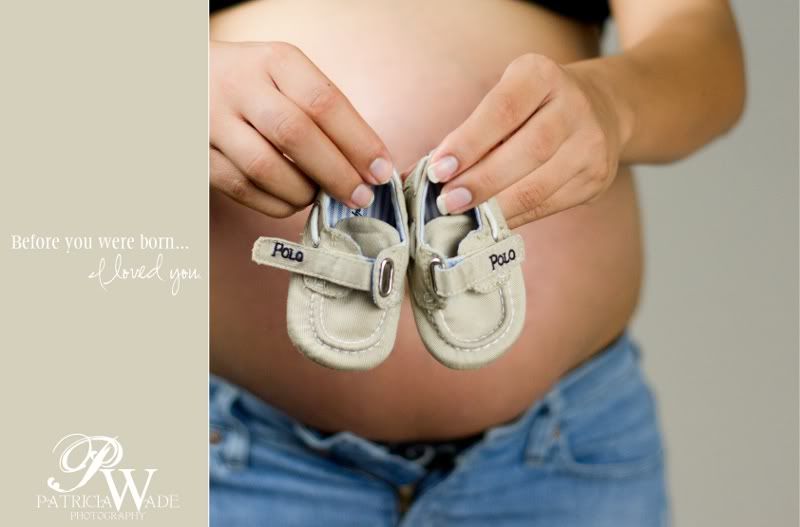 ARE YOU KIDDING ME? How perfect is this one?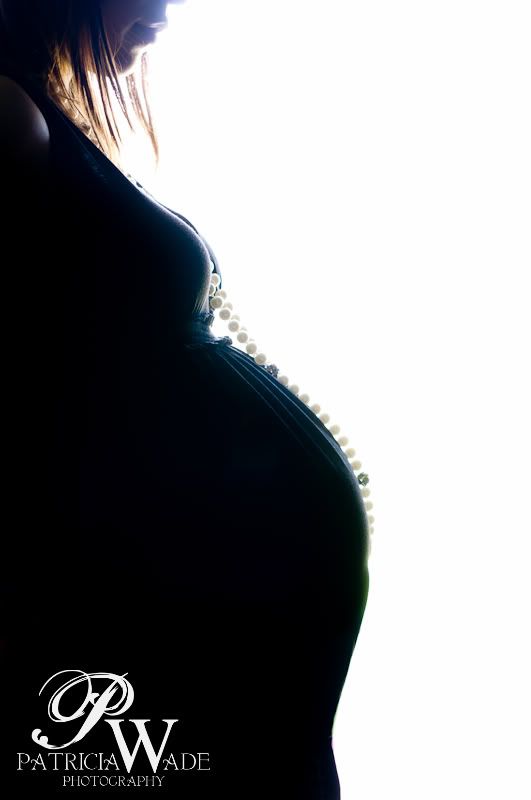 Hey, a maternity photo shoot is hard work! A girl's gotta get some refreshment, right? And what a great photo op to document those pregnancy cravings!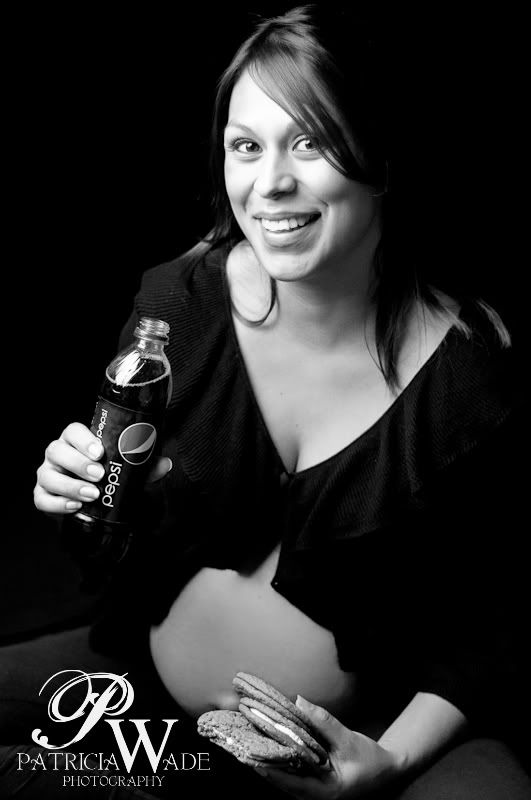 Almost time to meet you, little one.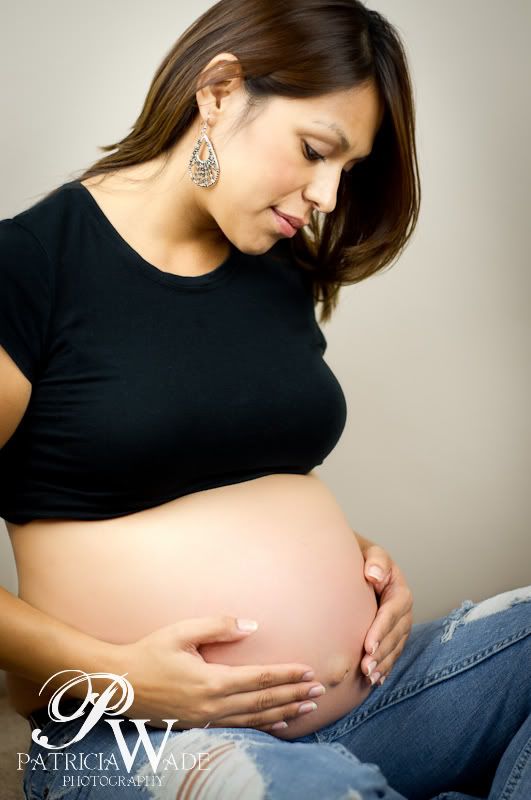 What more is there to say? Stunning! Best.photo.shoot.ever!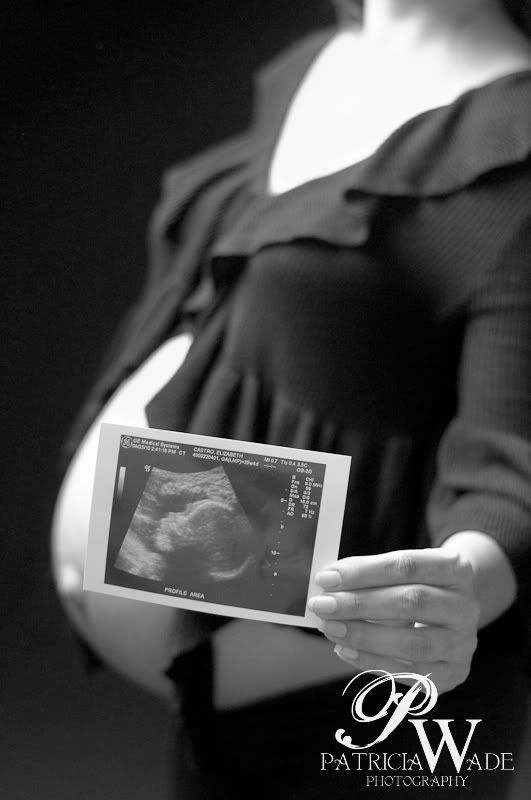 One of the first things out of a maternity client's mouth is often, "I want belly portraits, but I have stretch marks." Not to worry! Those can be gently edited for a smooth belly that will look beautiful in your portraits. So, if you want a belly portrait, please don't let stretch marks hold you back!
And girlfriend, don't stress about what to wear. Rock your maternity session with some stylin' duds! Anything that really shows off your curves is a plus. Opt for form-fitting styles, and smashing accessories, or keep it low-key with dark colors. Your choice. I'm always available for wardrobe consultation before your session, so give me a call if you want to walk through it together!
Call and schedule your session TODAY! 432.413.1464