"A mother's arms are made of tenderness and children sleep soundly in them."  -Victor Hugo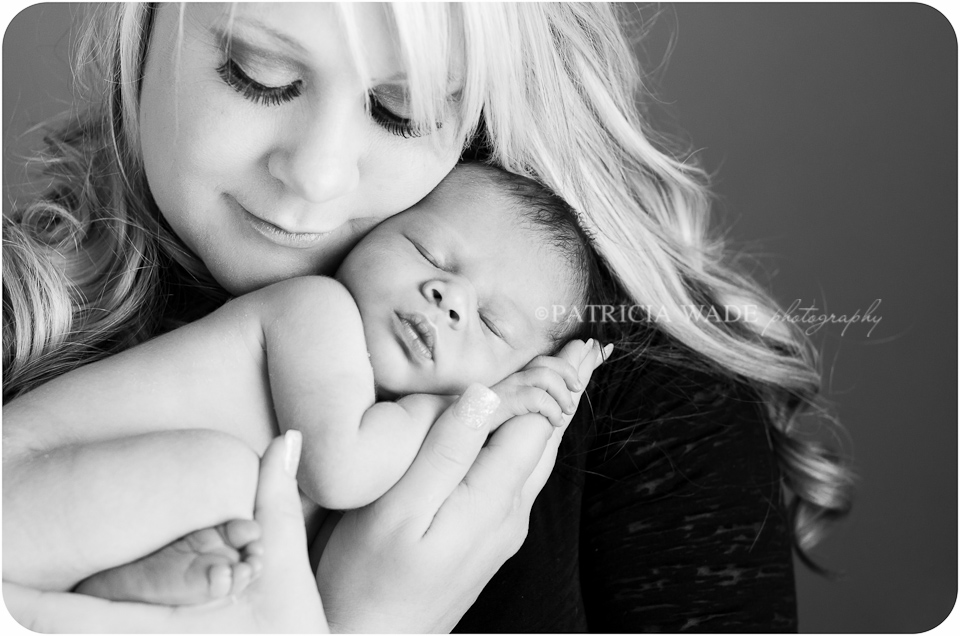 I love flaky newborn skin.  Fingers that curl in tight.  Sweet little toes.
I love that beautiful babymoon glow that a mother wears when she is holding her days old newborn.
Be blessed today.  And everyday.
~Patricia