…and such little time in which to say them.
Realizing this morning that we are more than halfway through 2016 was crazy! I have been amazingly blessed so far this year. I have had the most incredible, kind, interesting, intelligent, amazing, thoughtful clients, and I feel lucky each and every day that this is what I get to do!
THIS! This is actually my JOB!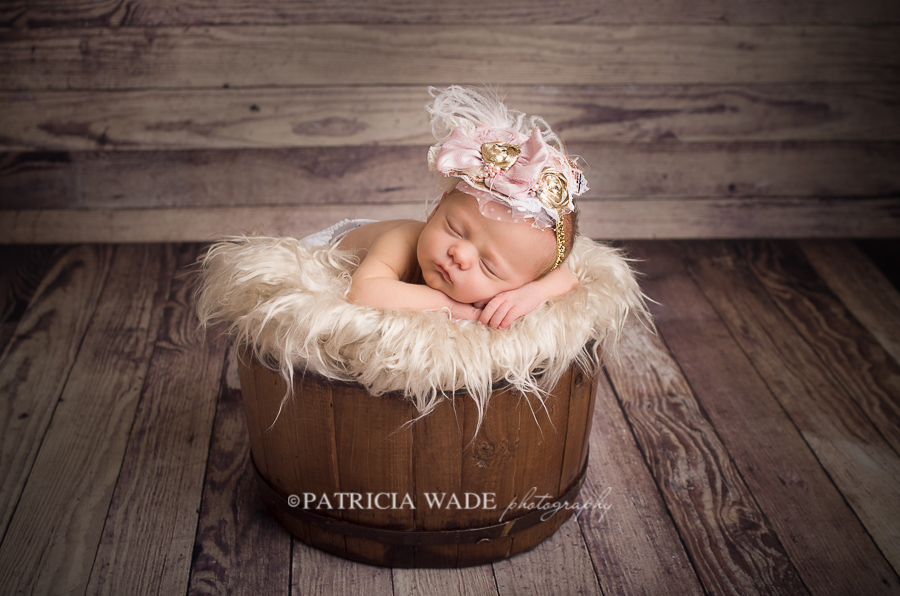 And I would love to photograph you. Not to get preachy, but seriously, your baby's first weeks as a newborn are going to blow by. What better way to remember these special moments than with a beautiful photo session? Contact me at [email protected] for availability and session package options.
…because your baby is only this little once.