I love for my clients to have a great time at their sessions. I've probably said it a thousand times, but while preparing for each and every session, I pray that I create a session experience that blesses my clients, and timeless photos that the family can enjoy for the rest of their lives. I want clients to feel like they are having actual moments with each other, rather than simply being posed. Because our lives are so much richer when we are connecting with and enjoying the people we love. And capturing that is the very essence of why I do what I do.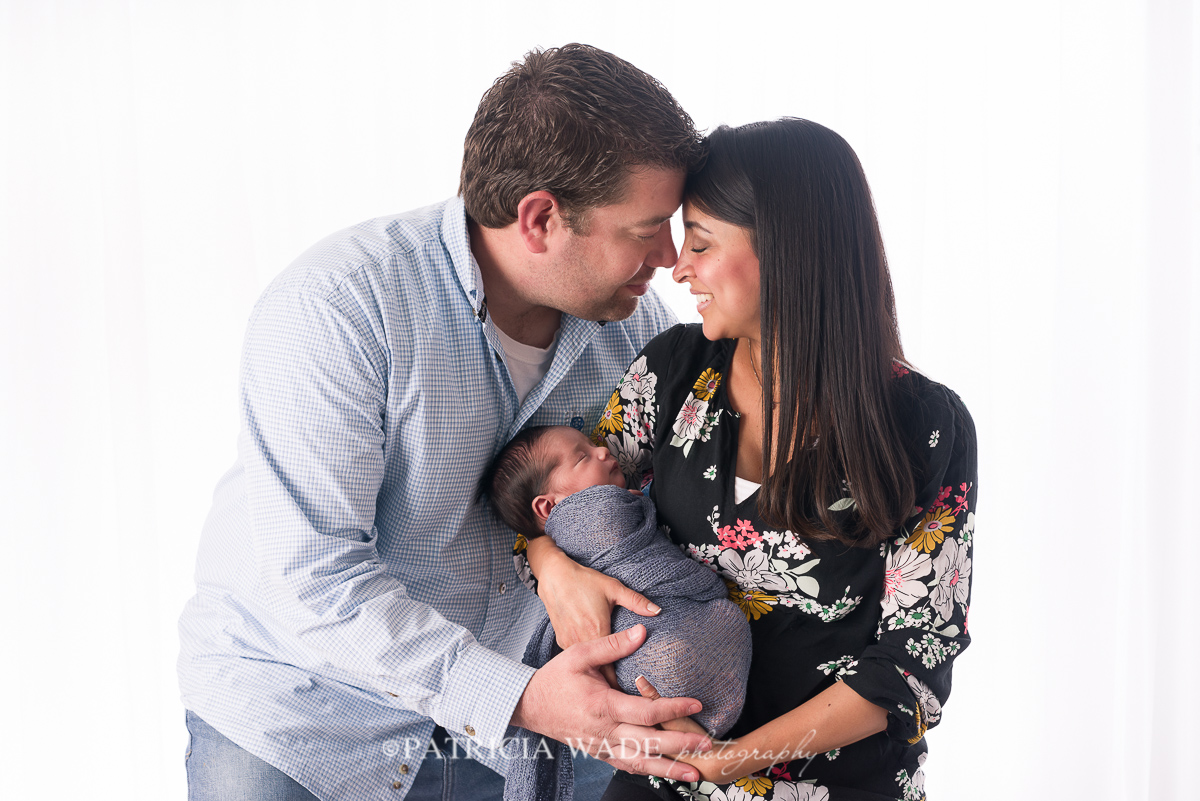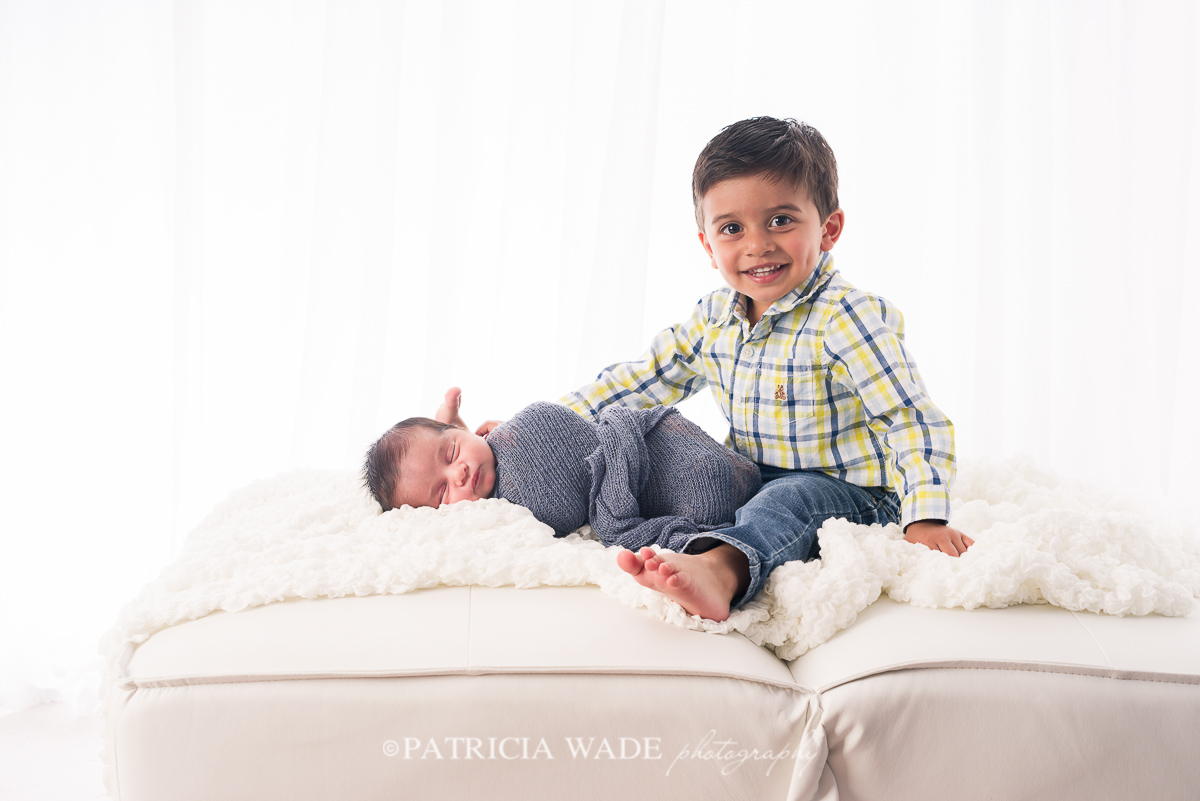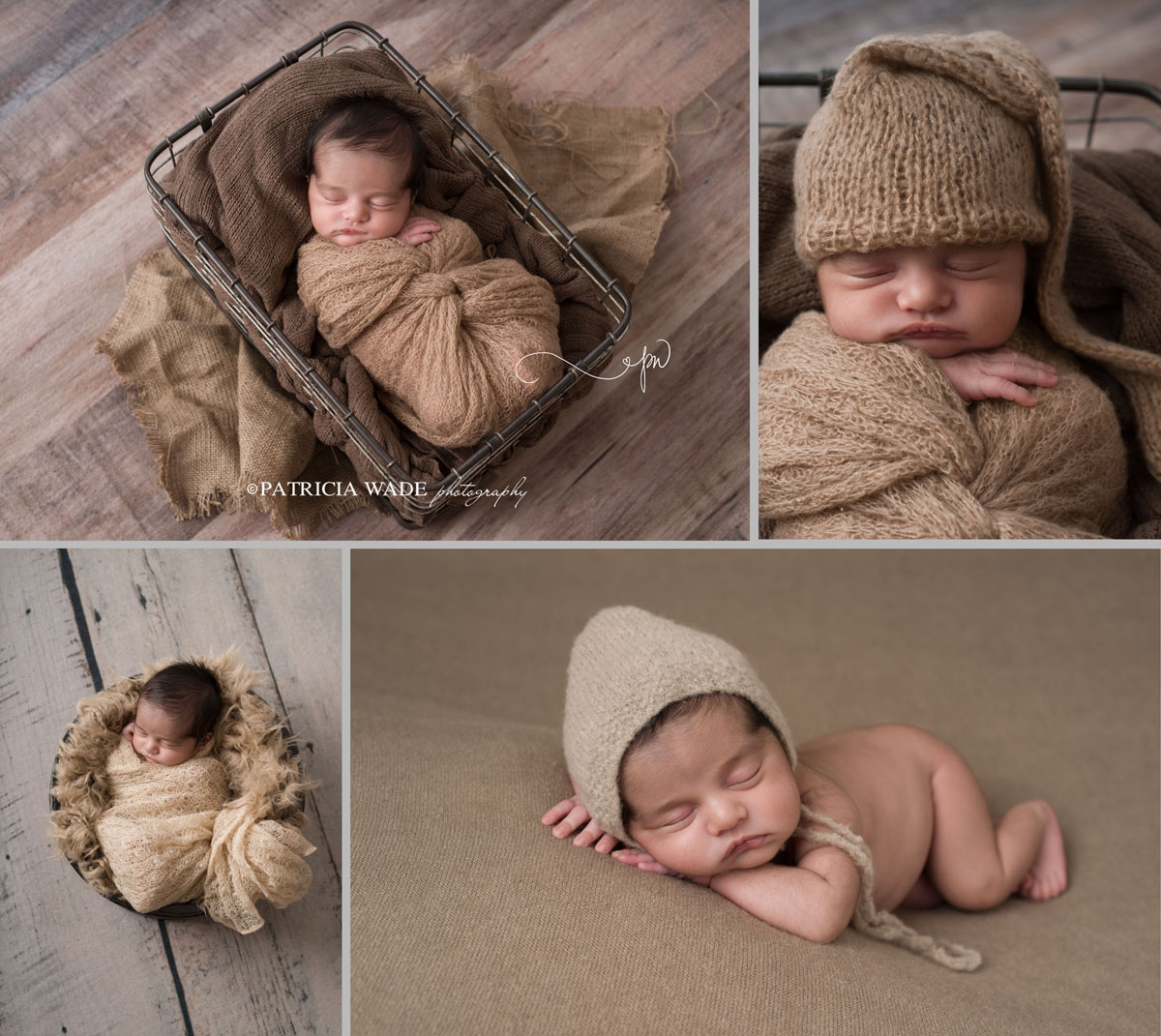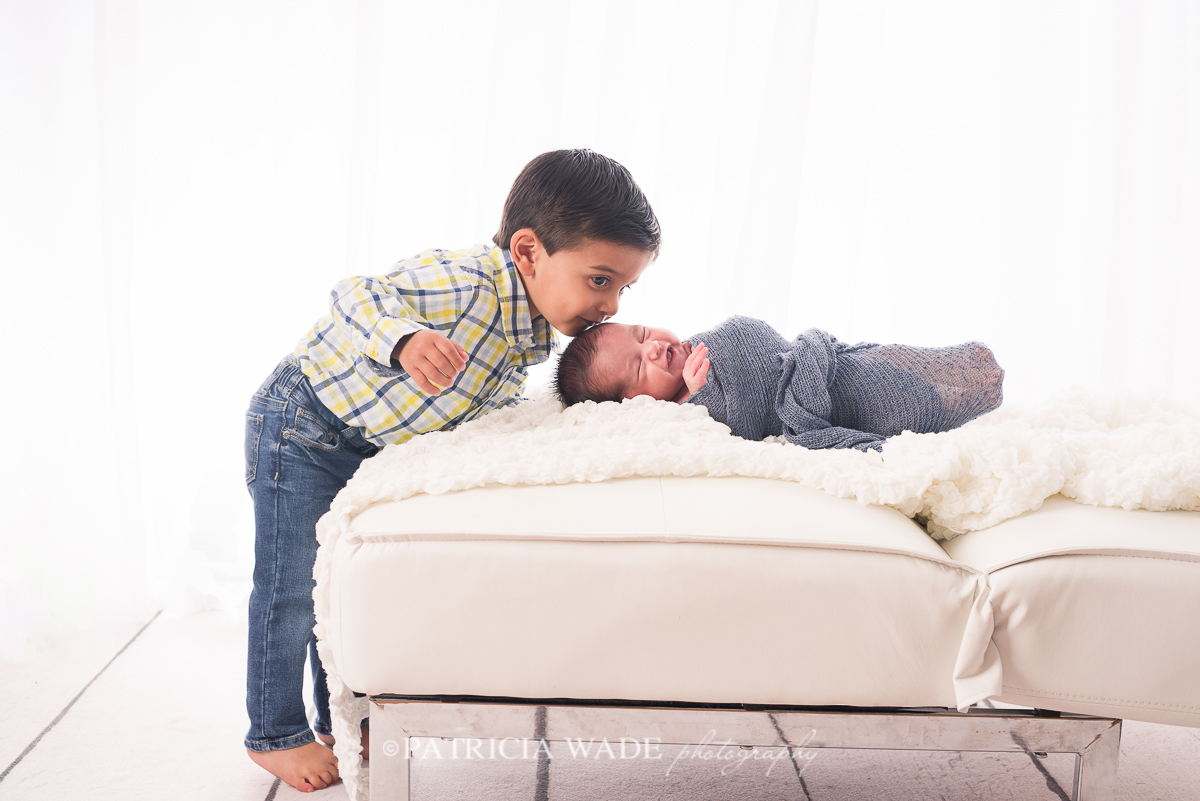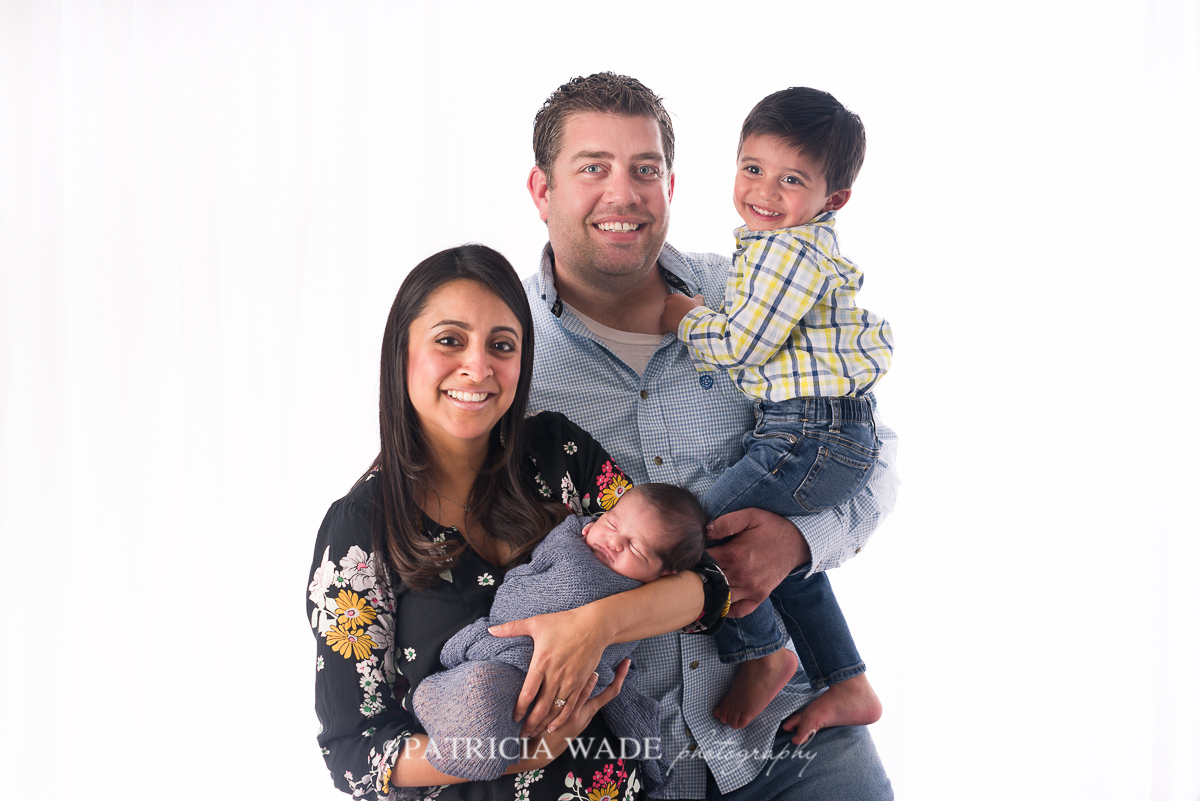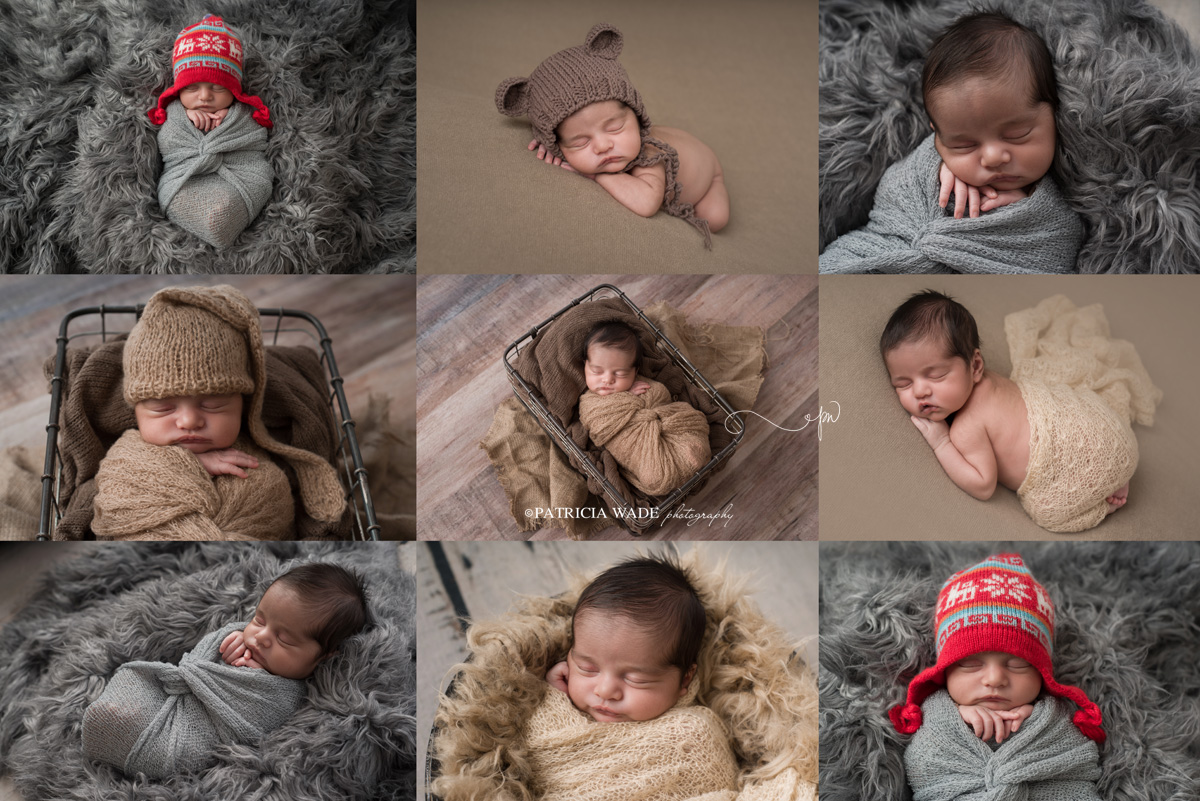 I think this is so important. The experience of a safe and enjoyable session is something I work incredibly hard to give every client. And creating time for connection and moments for authentic and emotional images is a huge part of it. On top of that, knowledgeable and safe handling and posing of every newborn is always top priority, and I spend the time and money it takes on yearly education to stay up to date on safety and trends.
Listen, as a mom myself, I know how fast the newborn phase flies by. It seems like it's gone in a breath. (Well, it doesn't seem that way when you've been up for 3 nights in a row, ha!) And before you know it, your baby has gone to college or is getting married. These are the moments that I invest my art and soul 100% into capturing for you. Because your baby is only this little once.
Contact me for more information or to book your session:
[email protected]