Perfect baby girl, beautiful parents, a cozy warm room and LOTS of patience made this one of the sweetest sessions ever. This is one of my favorite parts of playing catch up on blogging – going through months of sessions to pull some faves. Fingers crossed I keep it up, because these moments are too perfect to not share!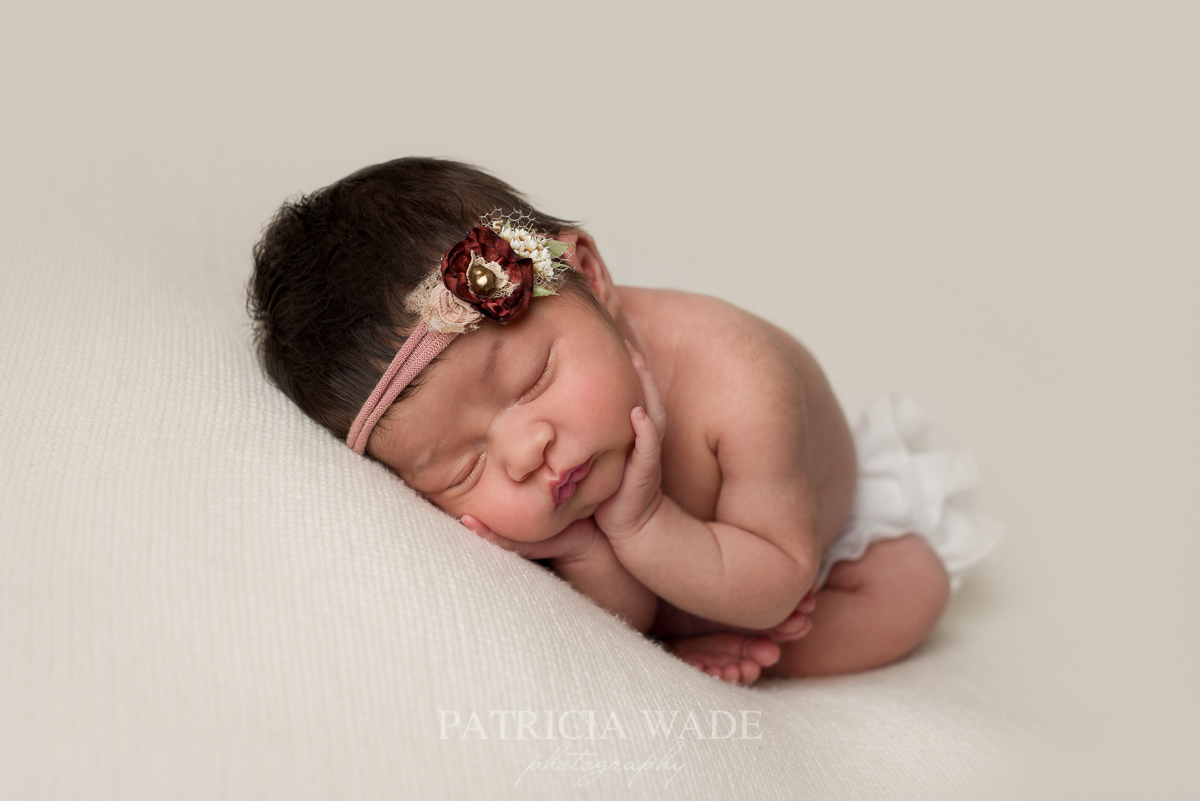 Those little toes – so precious!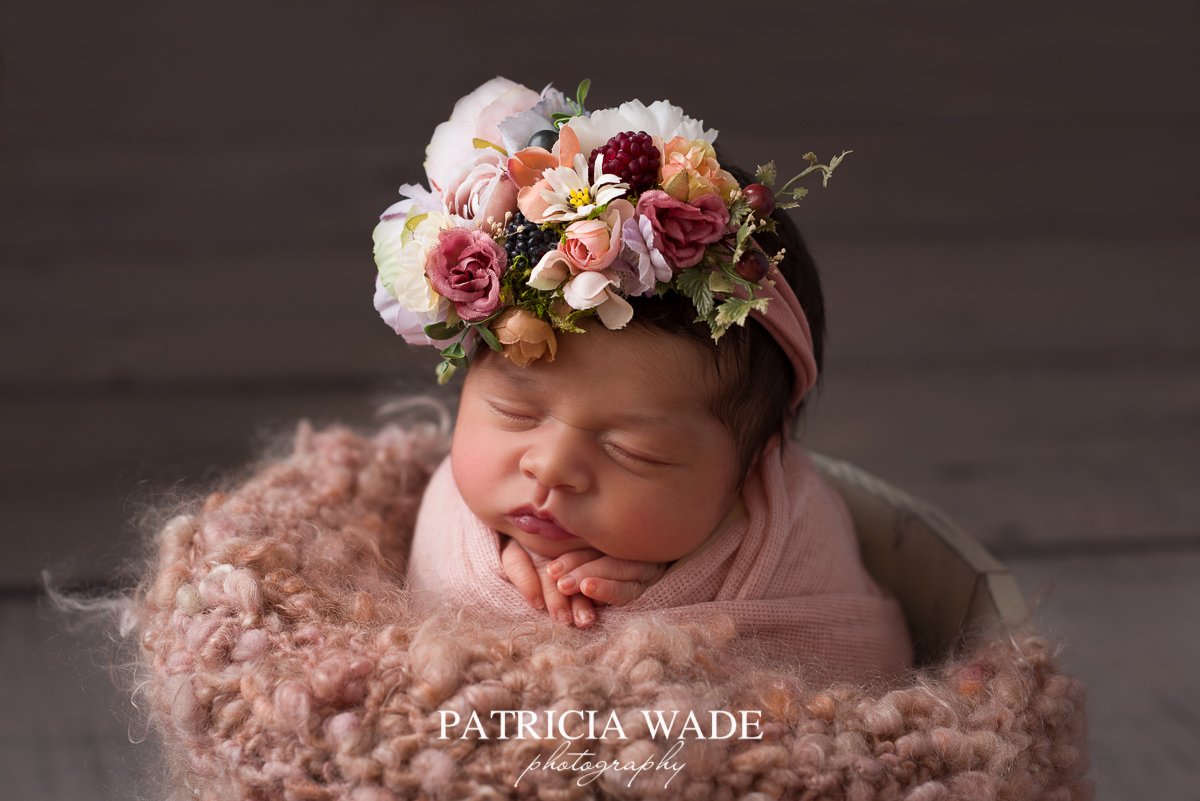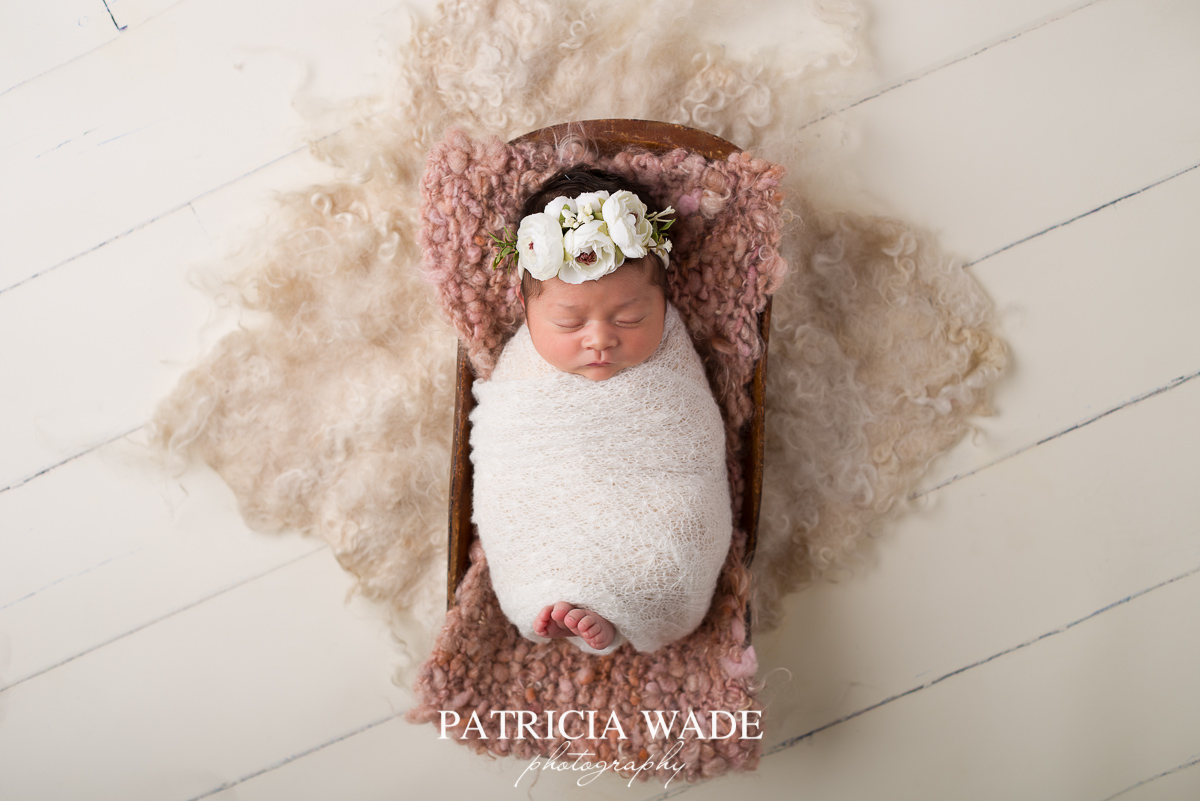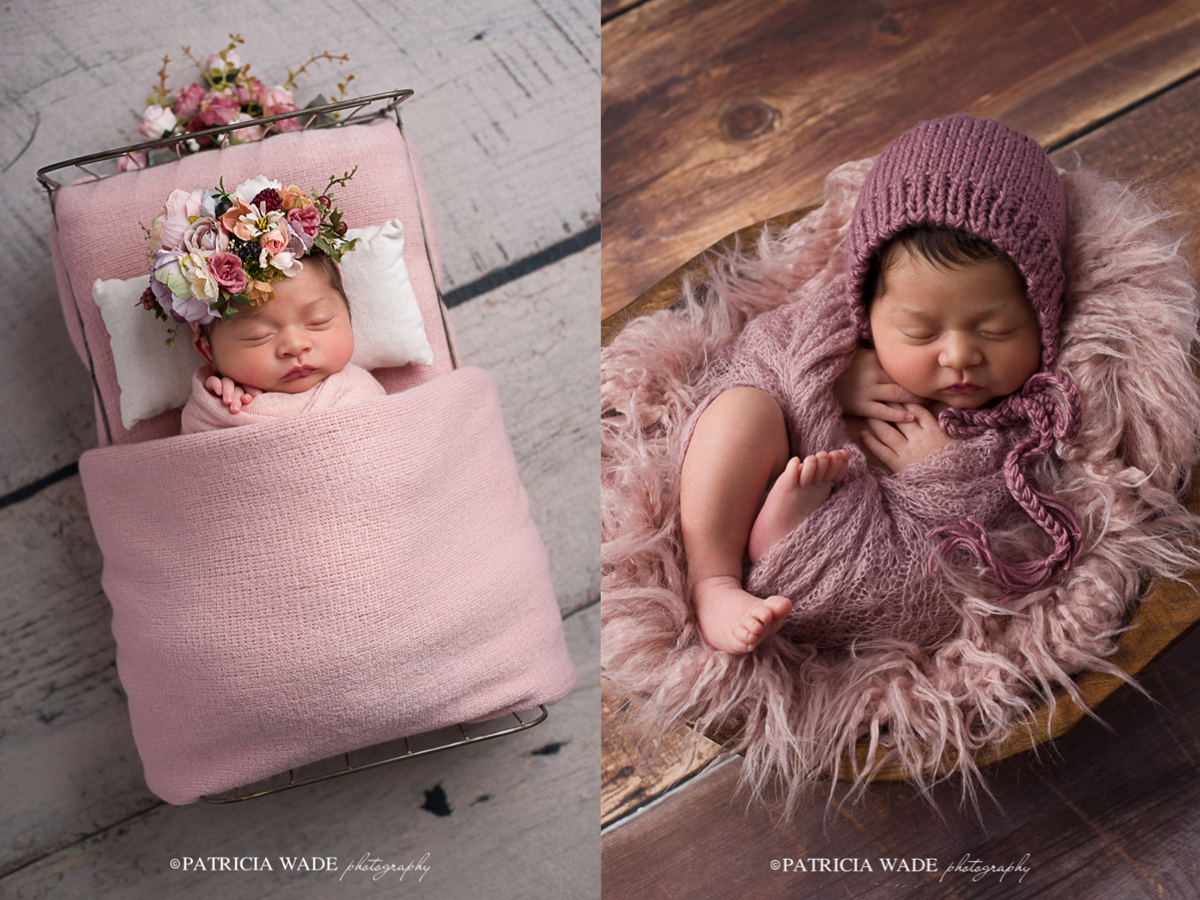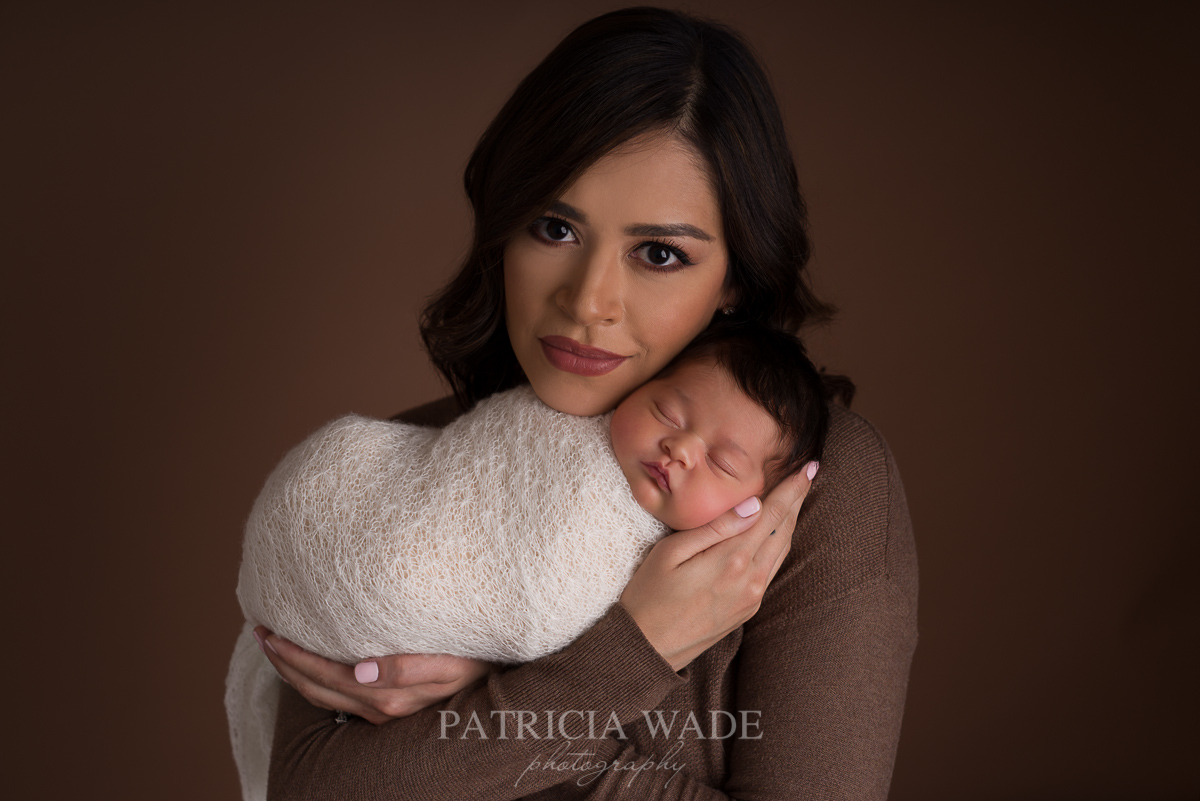 So this is just a quick glimpse at why I love my work. I mean, seriously!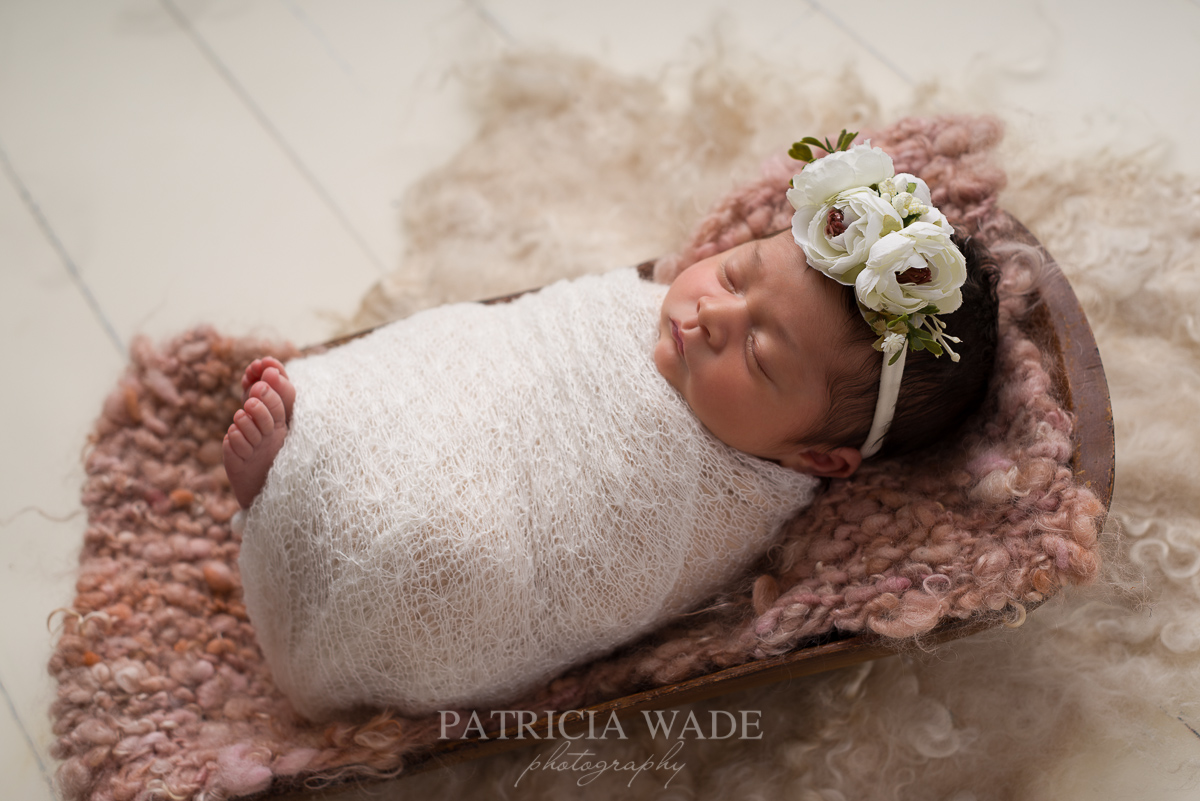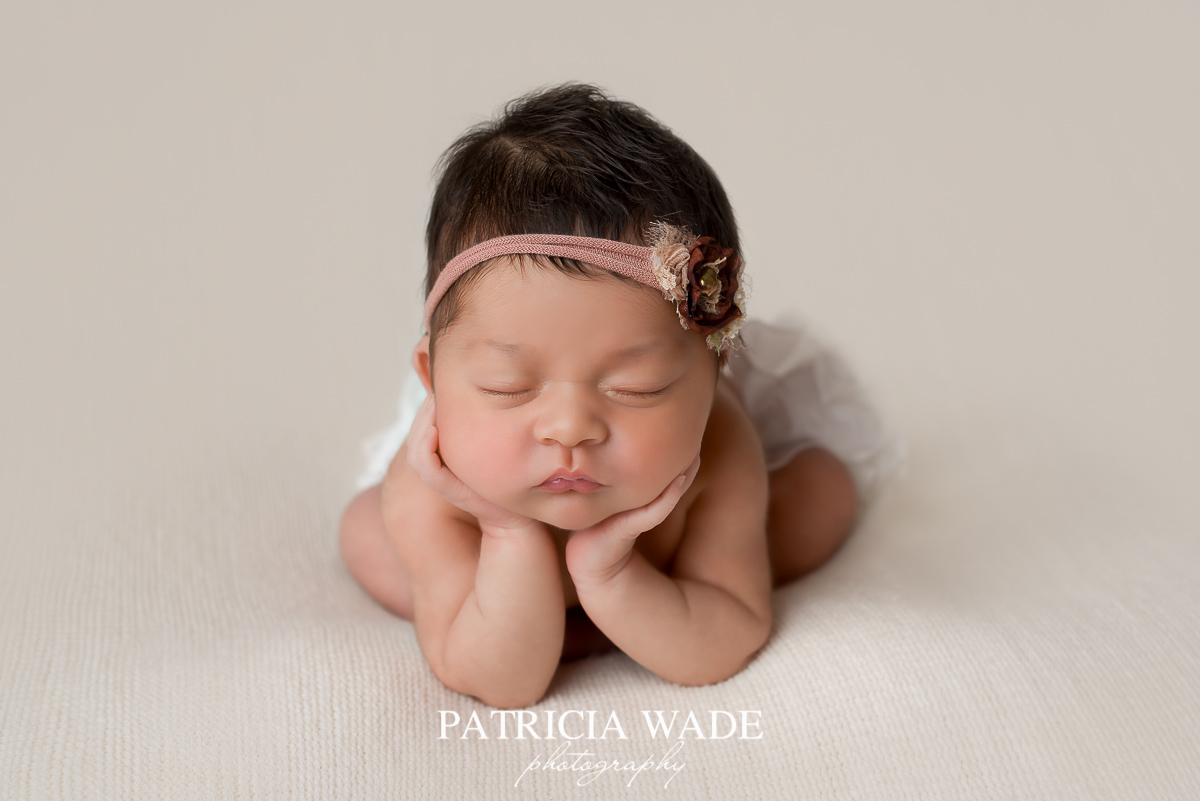 Isn't this little one just too perfect?
I can't believe it's already time to wrap up another year of sessions! It's been a perfect 2019, and I can't wait to meet all the babies arriving in 2020! Booking early is recommended, to guarantee your spot in my calendar.
Email [email protected] to book or for more info.