I cannot even describe how much this family has come to mean to me. I'm so amazed and encouraged by their faith, their love, and their family. And I feel so honored to have been selected to photograph their pregnancy, their birth, and their newborn. What an incredible gift! One thing I love about specializing in the maternity, birth and newborn areas of photography is that I feel that I get the blessing of getting to know my clients as friends, maybe even like family. And that is so wonderful!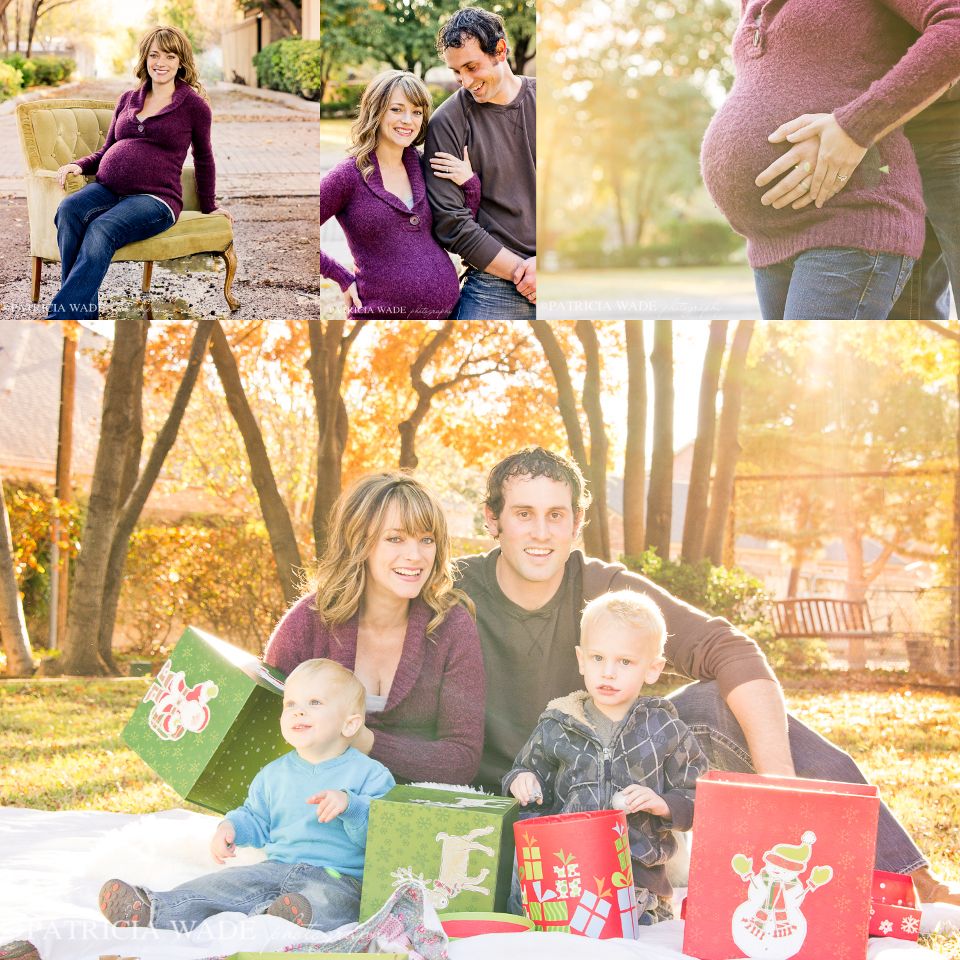 I also love that maternity photography is a beautiful way to document such an amazing time in your life, and in the lives of your family members.  As a maternity photographer, I welcome the opportunity to bring your family together to celebrate the tiny life that God has blessed you all with.  This is an important time for siblings, too!  And location maternity sessions are a fantastic way to incorporate all of your loved ones in this momentous time, as well as catch some fun family moments.
Maternity photography is so much more than just belly photos.  It's a way to capture the emotion that wraps your pregnancy.  It's natural to want to document this time, and I love being able to do that for you, beautifully.  And it provides such a great beginning to images that contain even more emotion and connection.
I think birth is beautiful.  A new life entering the world.  Opening her eyes for her first glimpse of this new place, often while still partially inside her mother.  The mother's powerful rush of love for her new baby.  It's raw and powerful and beautiful, and the images convey such incredible meaning and honesty.  I think it's incredible that God gives women such an amazing role – that of nurturing a life inside of us.  And getting to be there to see and document that life as it emerges and is swiftly embraced is an incomparable gift.
(I love that little squishy face!)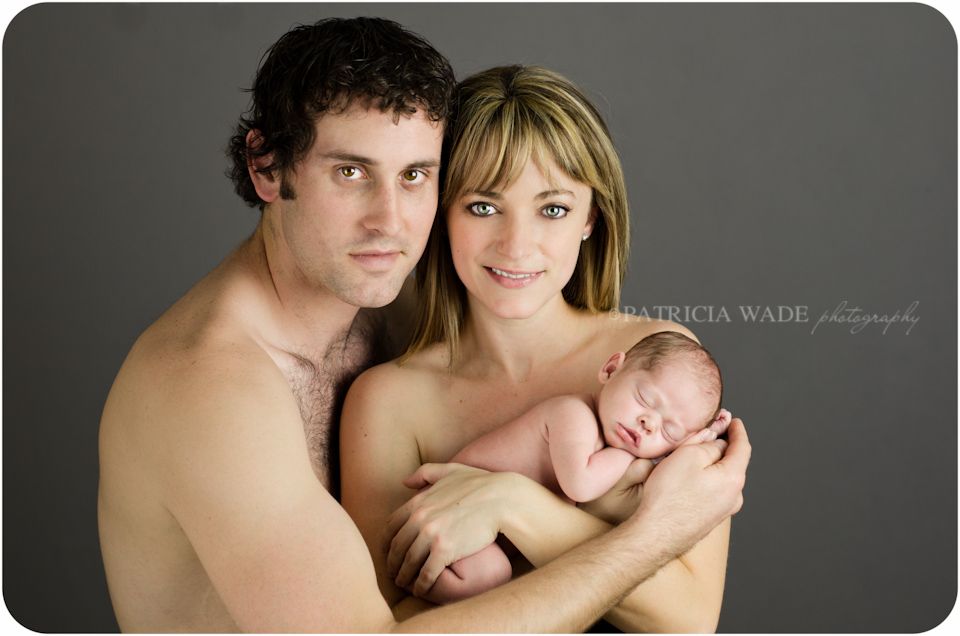 It's no wonder that by the time we photograph the newborn session, I feel that these people are my family.  I've seen them laugh together and be tender together.  I've seen them work together and endure pain together.  And I've seen the most incredible relief and joy wash across their faces.  I've seen the immediate and overwhelming love for their child and each other.  (Excuse me, I need to grab a tissue.)  Life is truly so beautiful.
Please contact me if you are ready to book your maternity and/or newborn session(s), or if you would like more information about birth photography or are ready to retain me for your birth:
(432) 279-0742 or [email protected]