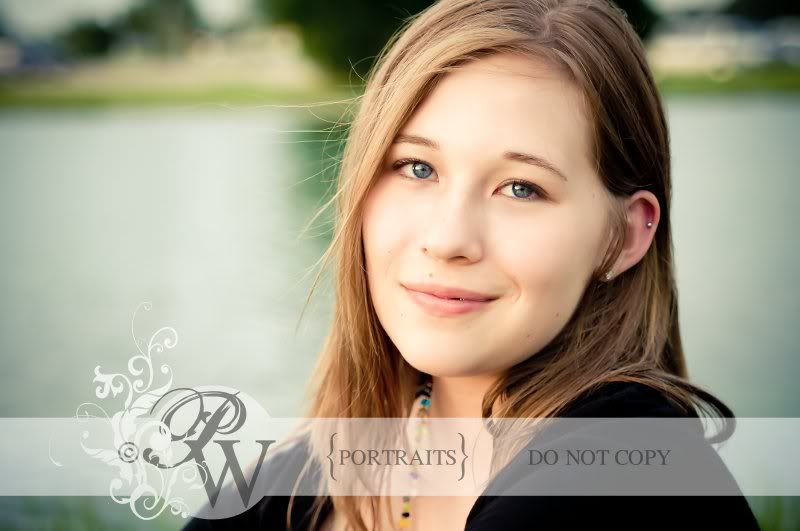 Fabulous photo shoot! Such a great young woman. Beautiful on the inside and out.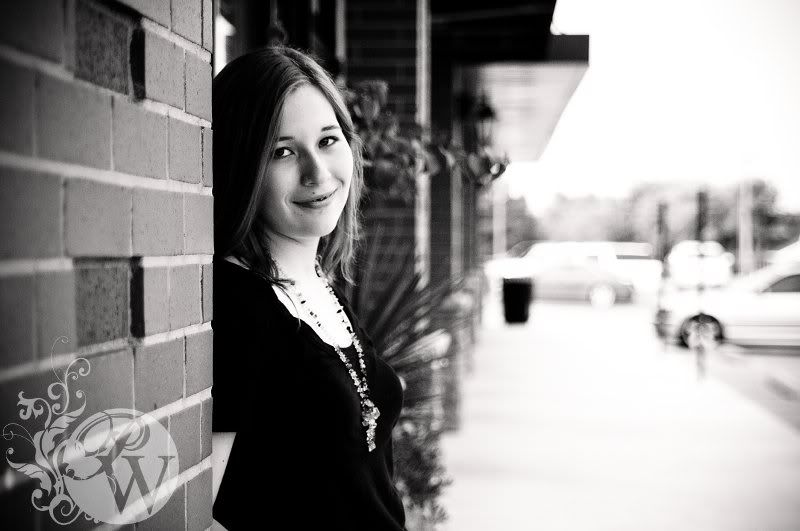 My prayer for you is that you see and really believe how greatly God values you.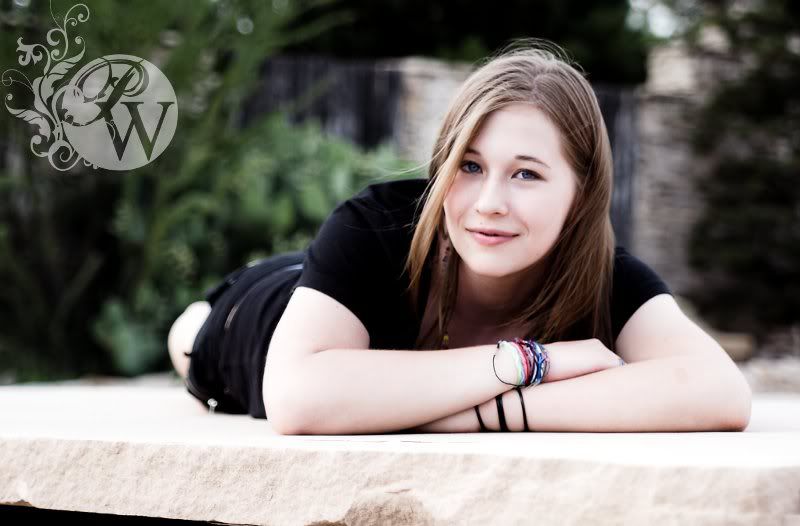 And that your dad never stops making those bullets. Just sayin…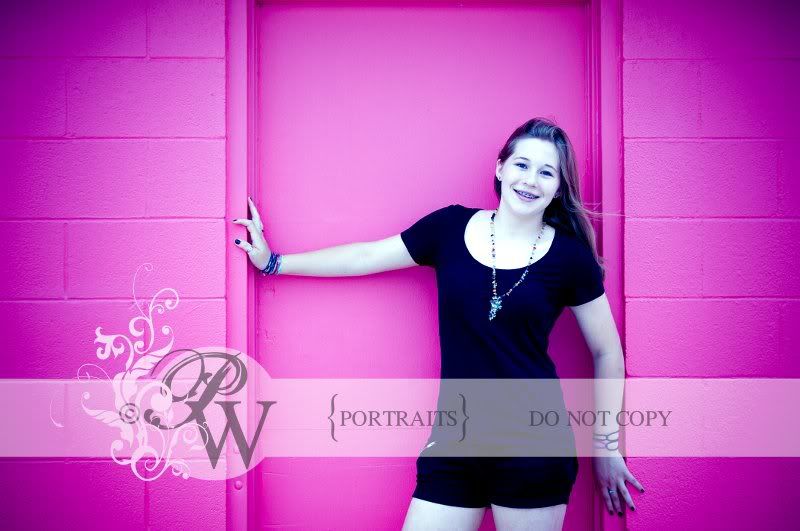 People walking by. This girl did not care. Not embarrassed. Not timid. Wow! We had so much fun! I don't know why those guys kept whistling at me…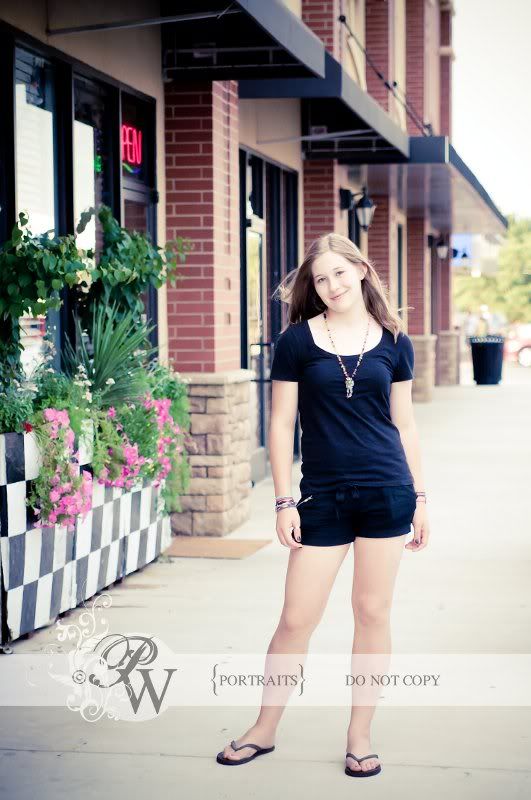 Thanks for making me feel a little younger. Laughter will do that!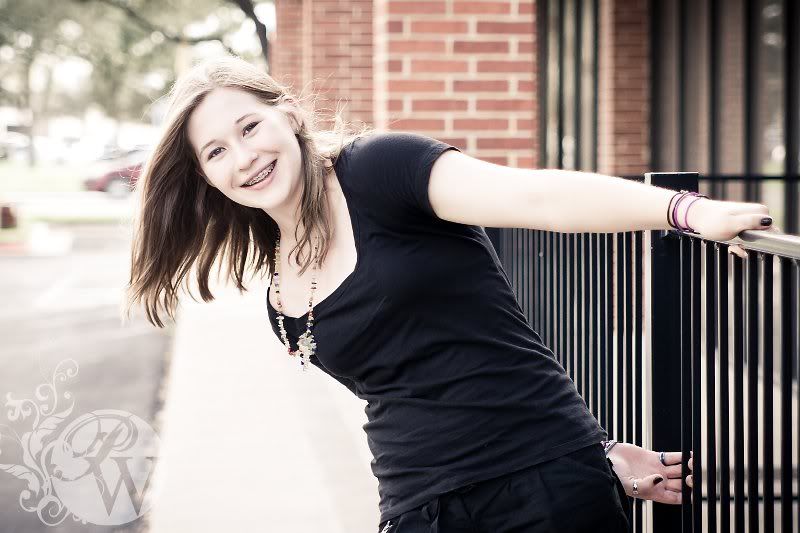 LOVE those red doors!!!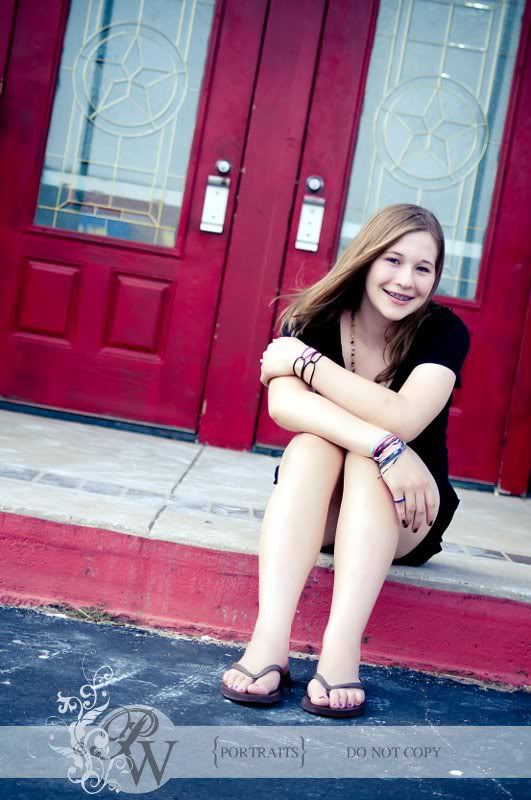 Ok boys, stop with the whistling. I'm not joking. Her dad makes his own artillery. Because the store bought kind isn't powerful enough.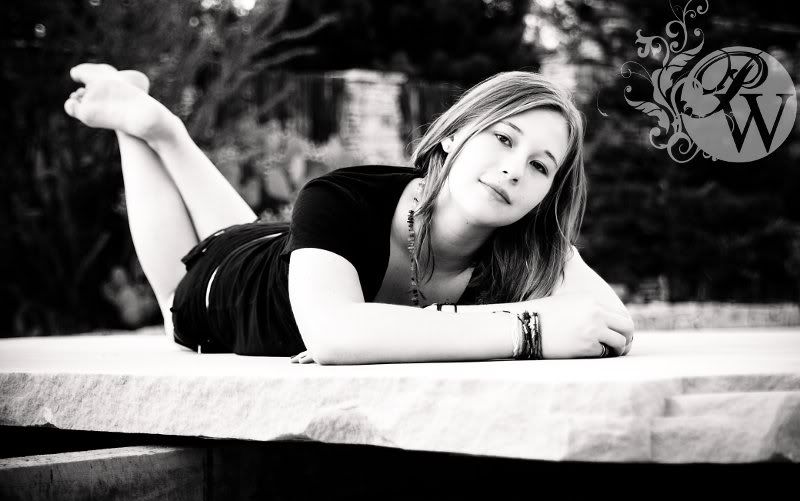 I expect you to take me with you when you're famous. Remember the little people! Really, I am so glad I know you. You are such a precious reminder to me of God's love and joy in this world.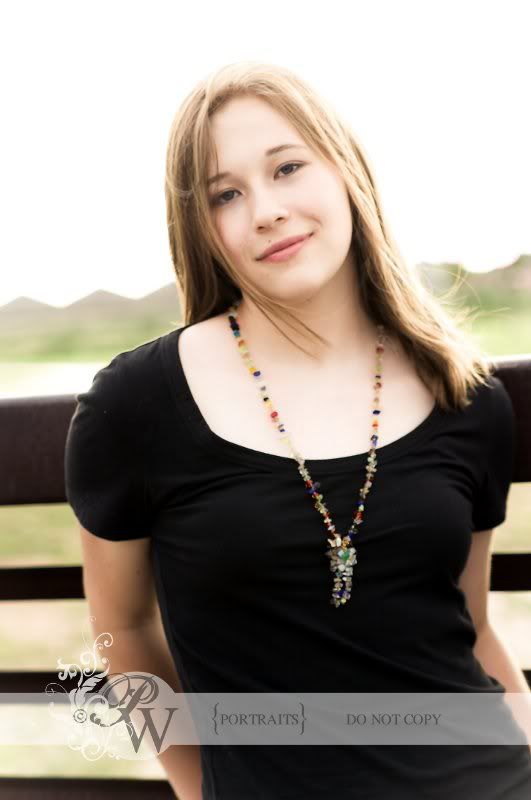 Thank you for such a great time! I might have had a little too much fun. :o) Let's do that again!