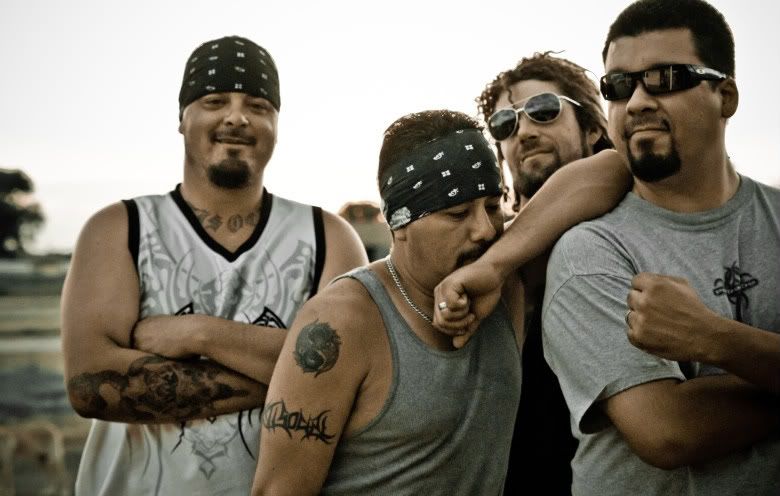 Where do I even begin this one? Let's just say that you never know what exactly will happen when you (unkowingly, I PROMISE!) trespass on someone's property to take some pictures of their trees at sunset. (Sorry, Christy! I really thought it was random field. Really!) You might be spotted by a local band practicing in someone's garage. Big muscle-y guys with bigger tattoos. Tattoos that eat tattoos for breakfast. Ok, I don't know what I'm saying. Tattoos don't eat breakfast. Onward with the pictures. That's what we're here for.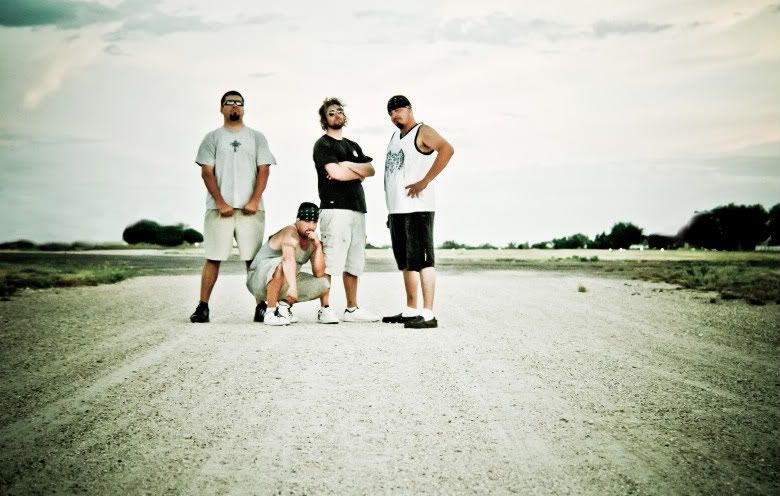 So, there I was, taking pictures of the band. The lighting was….ok, well, let me tell you. There was no light. Well, there was light, but not much of it. And it was going fast. Now, you all know I am a natural light photographer, so I was pushing my camera. Um, I need to give my camera a nice little bonus, because I think you could hardly guess these pictures were taken at sunset. Maybe I'll buy it a new lens. It deserves it, don't ya think?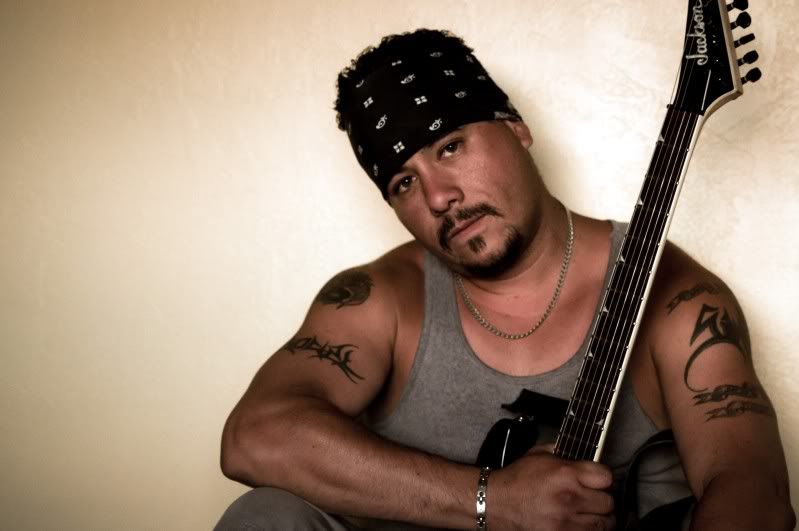 So, that's how this whole thing happened. This cool guitar player, Eric, saw me taking pictures of trees (TREES for the love of….) and asked if I wanted to take some real pictures. And let me just tell you, these guys ROCKED! And they rocked the camera, too! And guys… I totally want to be taking the band's pictures when you get your record deal. *cough* Not too much to ask. Just sayin.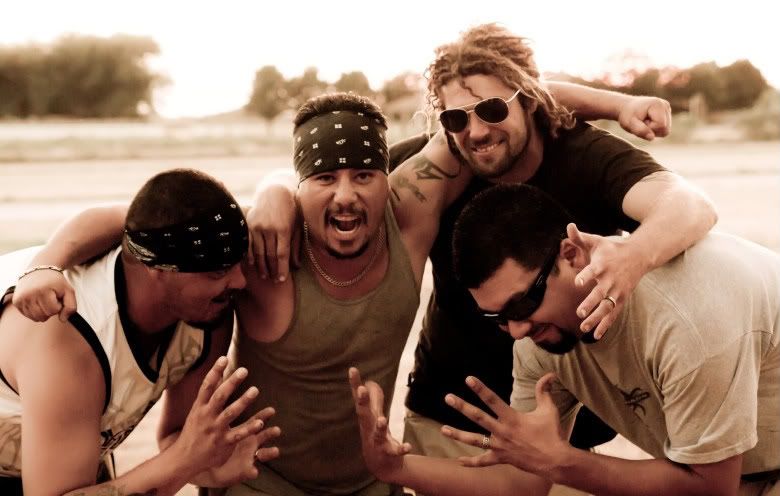 It was sic fun! (Ok, I don't know what I'm talking about. Was that even the proper use of the word "sic"?) In plain English, these guys were a blast! And um, LOUD! Cool, yeah, but loud for sure. But hey, what do you expect from a metal band? Get with the program. Dude, if you like metal, cruise by their Myspace page and give them a listen:
www.myspace.com/antisocialtx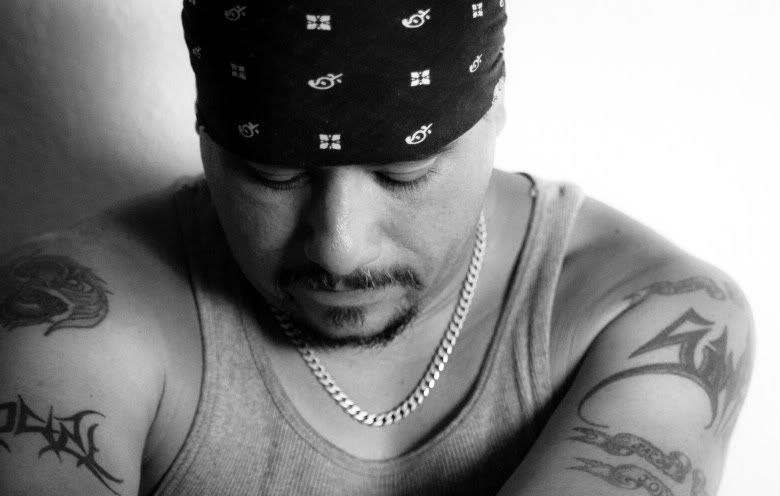 Next time, we get individuals of everyone. I'm not taking no for an answer. Unless you tell me no. And then I will back away slowly. I am not stupid. KIDDING! Ha! These guys were totally nice. Way fun. I'm telling you, it was fantastic!
And finally, a little shout out to Christi. For letting me persuade you to click a few photos of you. It was sincerely a highlight moment to see your face when you got your picture tonight. Thank you for trusting me and my camera to capture your beauty. You ARE beautiful.