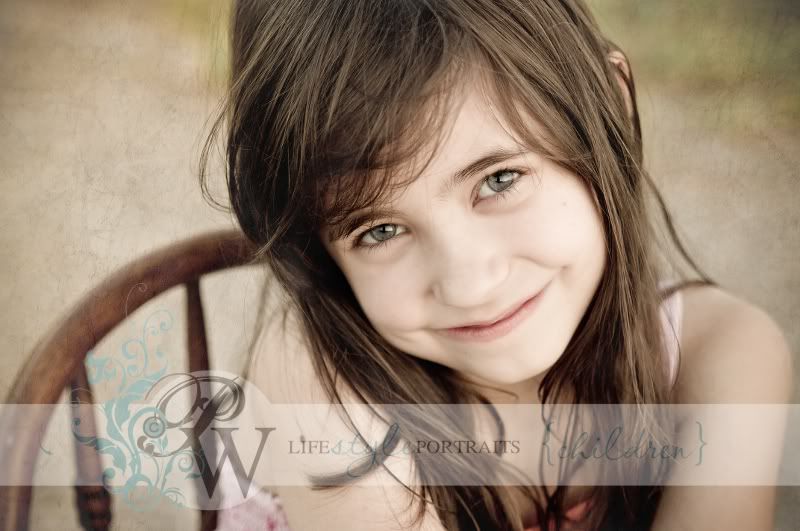 Well, we are supposed to shoot some really awesome balloon birthday pics with this sweet girl…but someone needs to remember to pick up some helium balloons. So, um, stay tuned for that. K? In the meantime…enjoy these.
Such a sweetheart, through and through.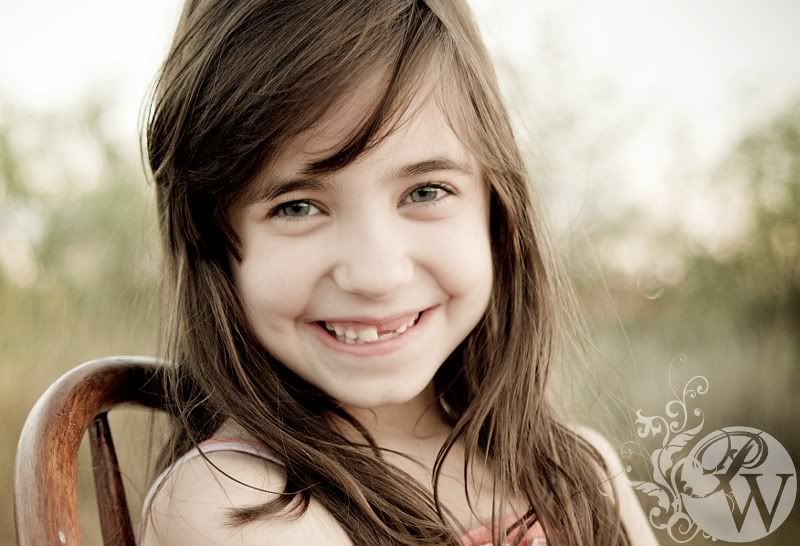 Not that she's always nice to her 5 year old brother. But hey, who is?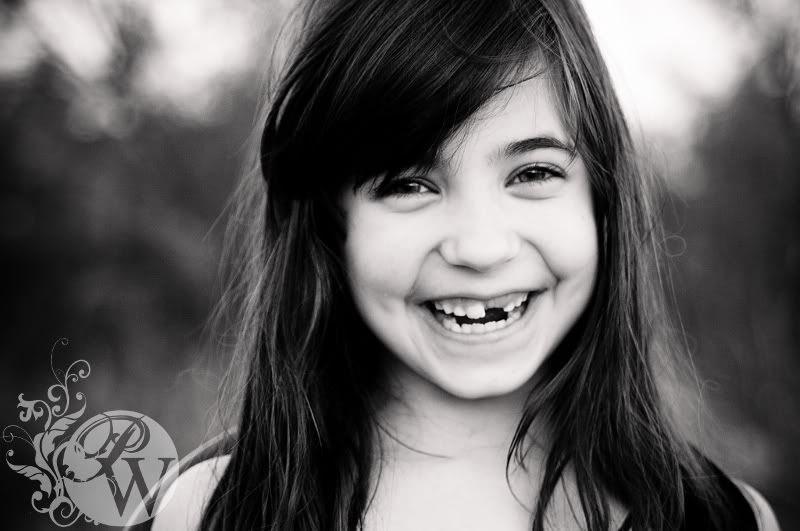 LOVE this snaggle tooth smile! LOVE IT!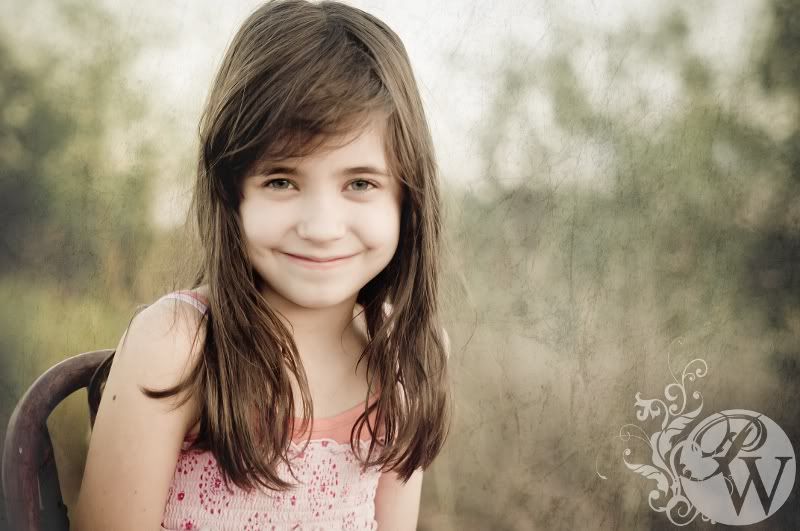 I may just sit her in front of the camera again tomorrow…