More from last week's session. Short and sweet. The shoot, that is. Well, I guess the kid, too. Heavy on the sweet.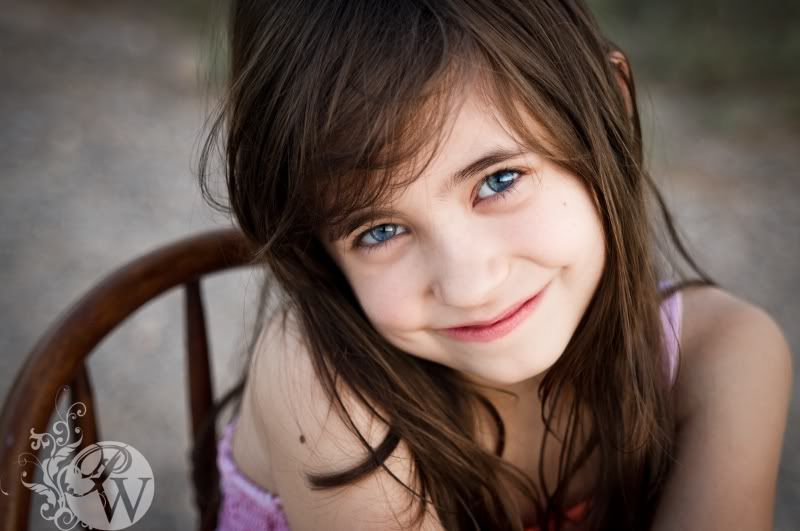 Yes, that was a replay. Such a sweet picture of this beautiful girl. I love her.
I LOVE THIS FACE! I could look at it all day, and never get tired. Never get tired of being around her.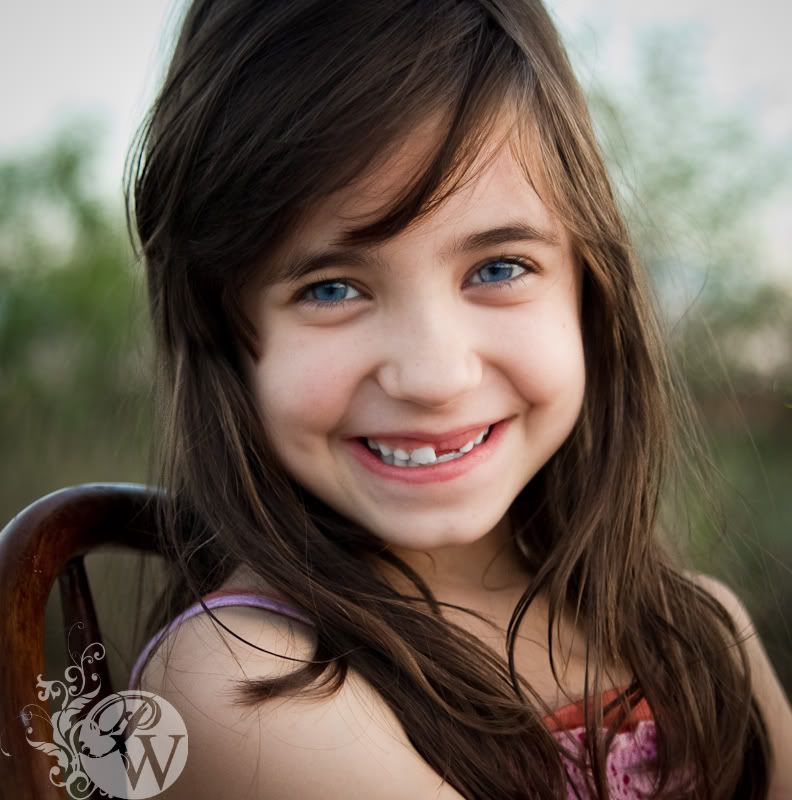 I probably should have quit with the corny jokes, but what can I say? I love to see her laugh!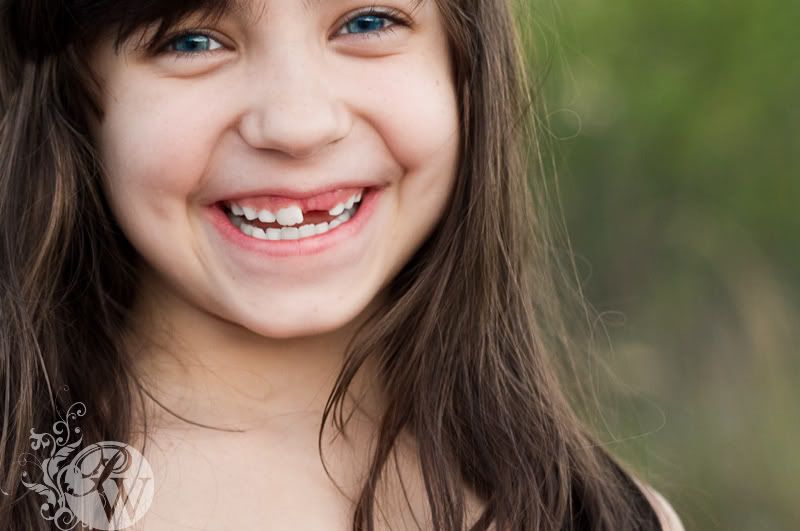 There are not many things better than childhood. Precious! What a privilege, what a joy to capture it!