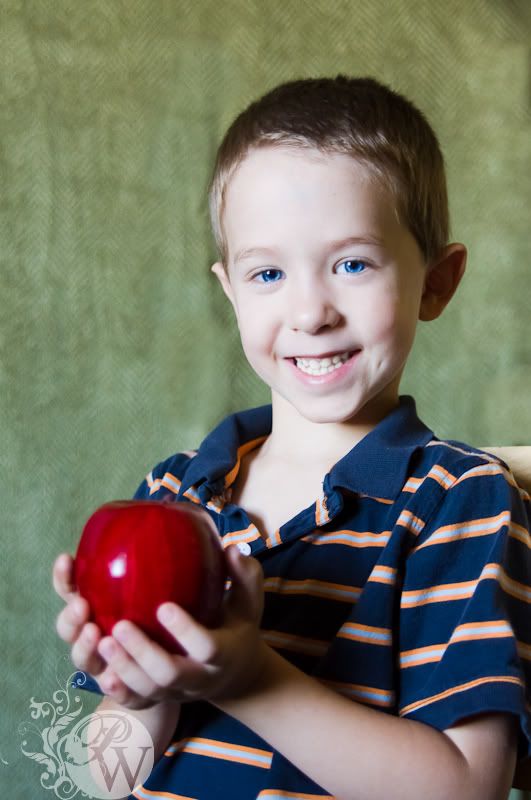 Fantastic mini-session with one terrific 5 year old! I cannot believe he is in Kindergarten already!

(And reading! Really reading all on his own.)
I asked him what his favorite part of school was. He told me, "When I finish, so I get to play 1st on the Wii." Smart kid.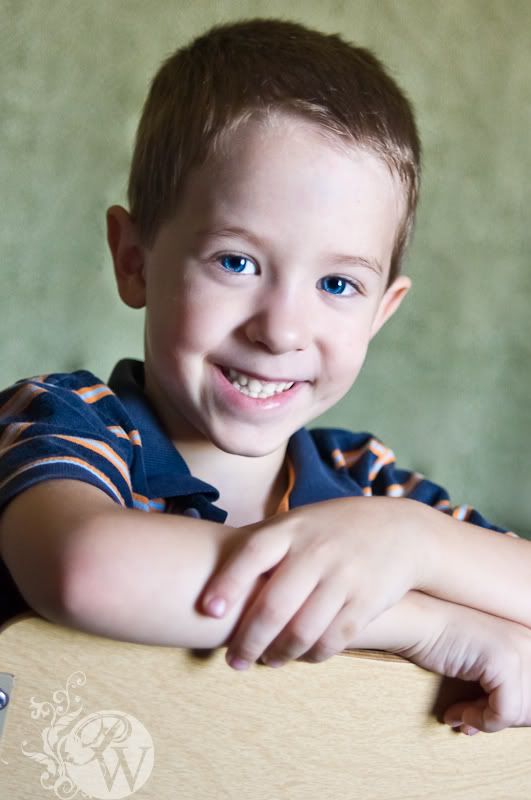 So cute! Thanks for a great time, buddy!