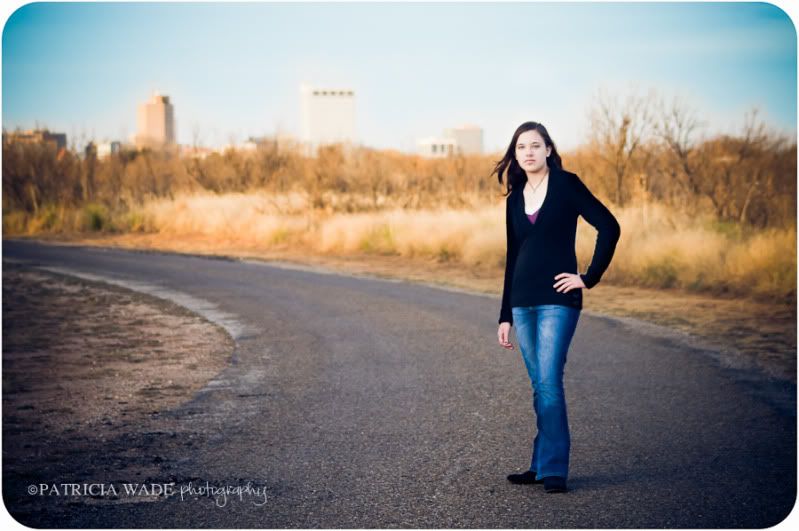 Fabulous shoot with a fabulous young woman! I just LOVE the country/city look of this! Perfect for this girl!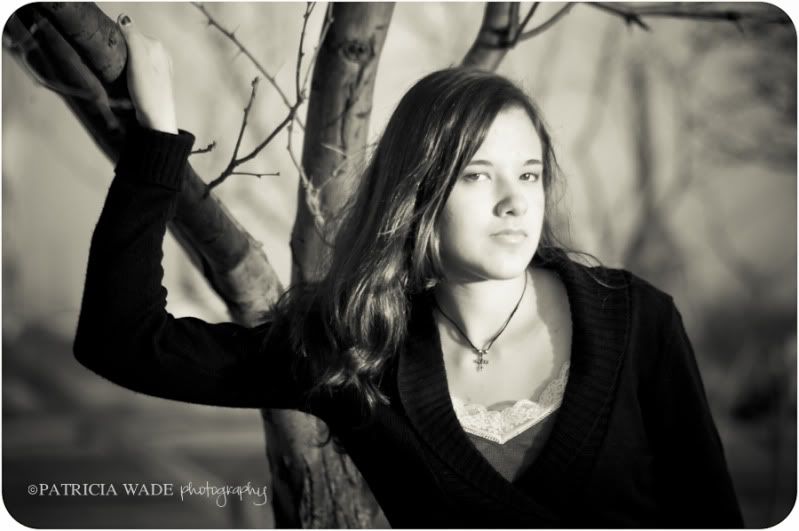 Pretty sweet locations, too!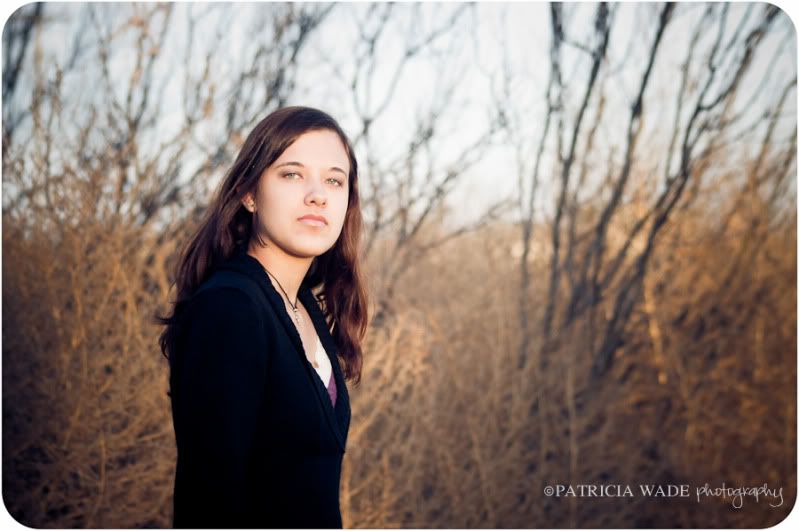 And the sun!!!! GLORIOUS and WARM!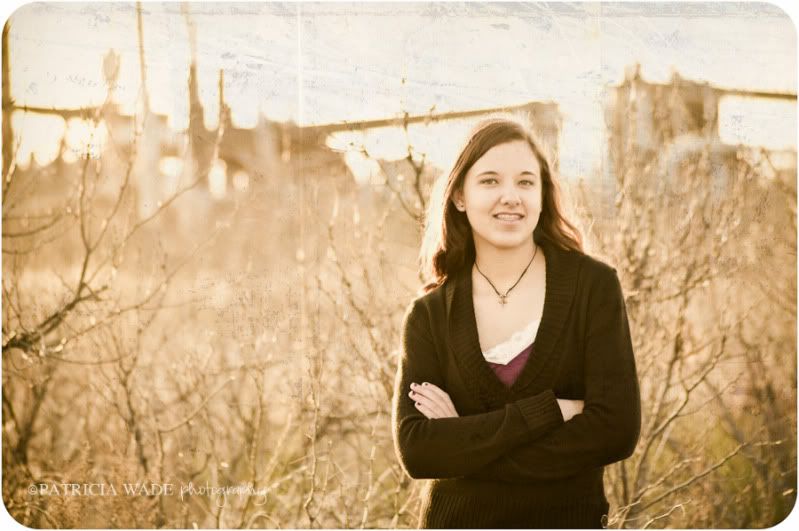 Love the vintage feel of this one.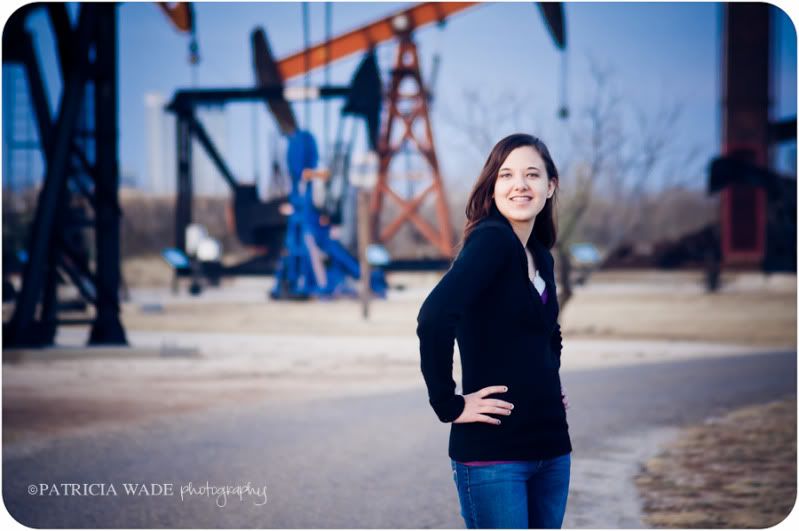 Well, it IS West Texas. Pump-jacks are part of the charm, right?
Bright lights, big city! Well…. something like that.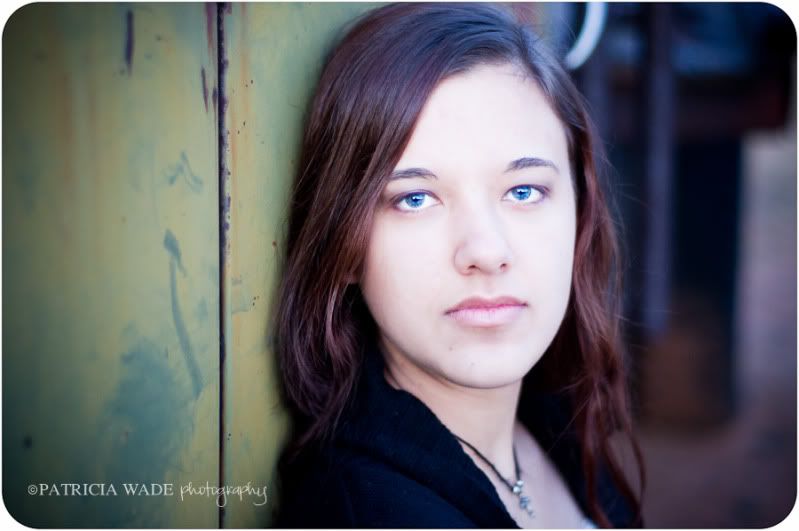 Just perfection.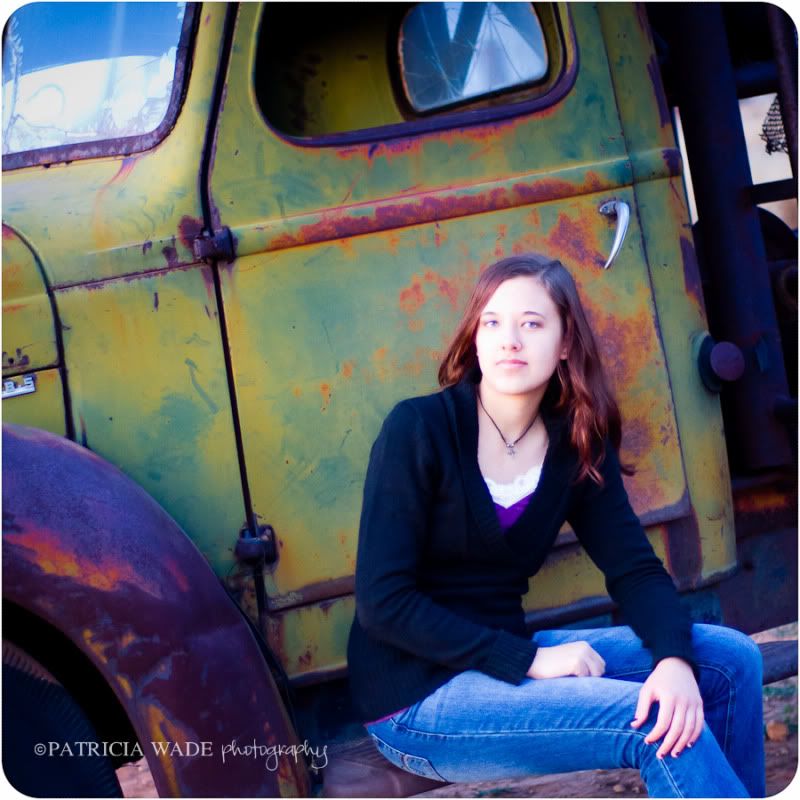 And oooh lala! Lucked out finding this old truck!
All in all, a truly great shoot. Got to spend some time with someone I truly love, admire, and respect. Had plenty of fun, lots of laughs, and got some great shots. Can't wait to do it again!