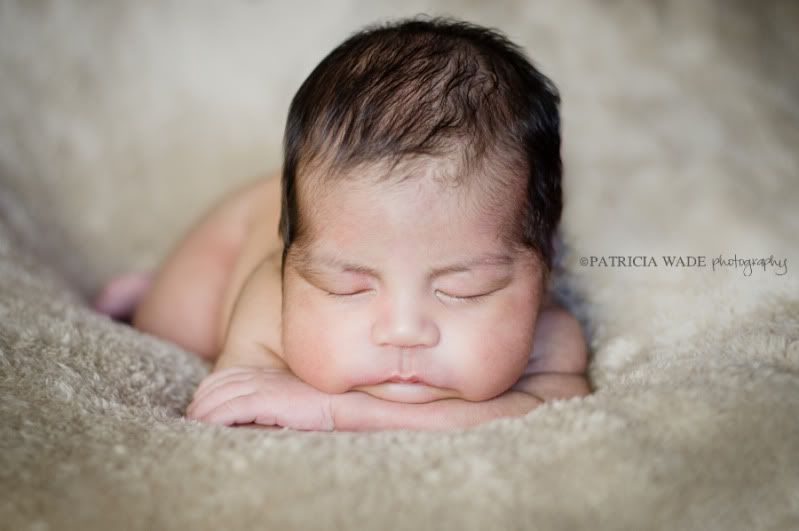 Doesn't this face just make your ovaries ache? How sweet is he???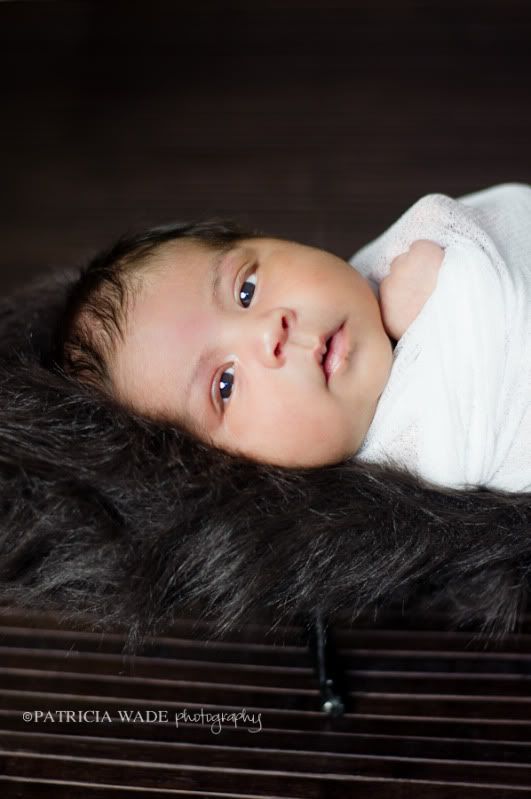 I had the privilege of photographing this little guy's beautiful mom this past fall. Let me tell you, he comes by that beautiful face naturally.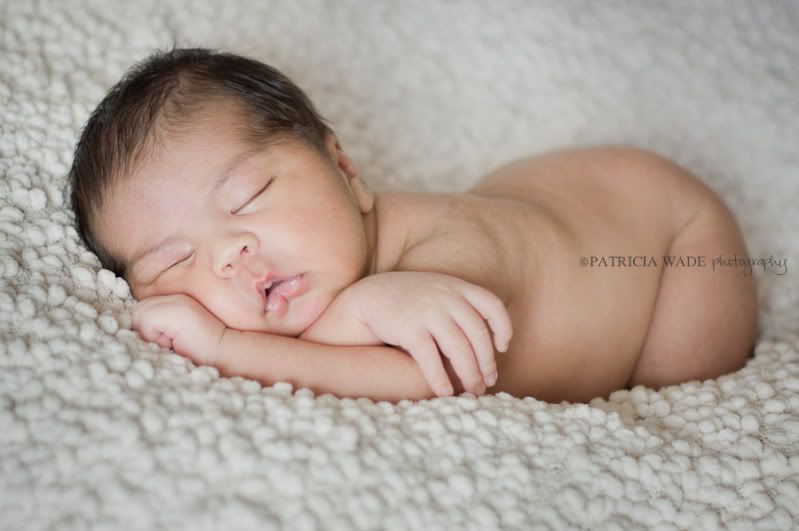 He is just a dream. Squishy and ….*sigh*… simply dreamy.
Thank you, little C, for letting me capture these sweet moments for your mom. And thank you both for being so patient. This session was a joy!