I just love that 1st year cake smash!  Love it, love it, love it!  I love how every frame that I capture is full of expression and enthusiasm!  I love that it gives the mom and dad the chance to really get to enjoy the whole cake thing, without worrying about guests or mess or pictures.  And I love the end result – an amazing and fun collage of that big milestone, taking you from the pristine, perfect cake, to the first tentative taste, to complete obliteration and onto the next mess!  I LOVE a good cake smash!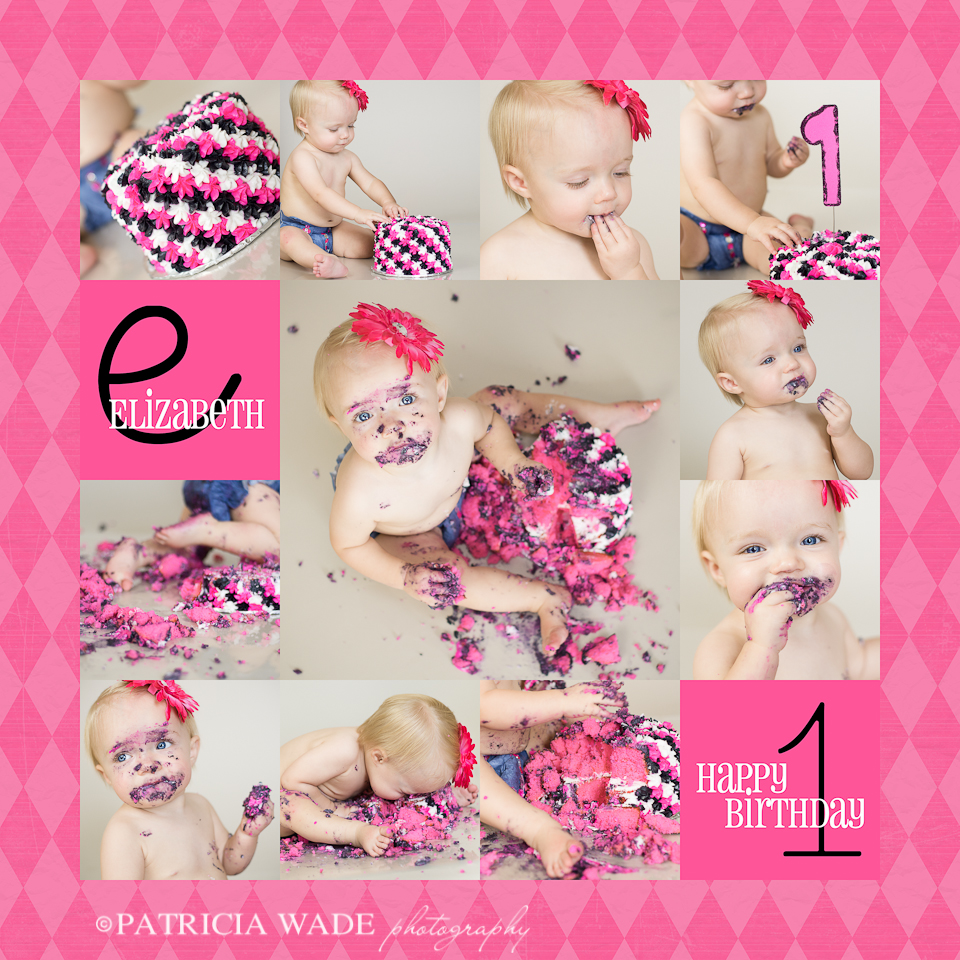 And just a few more from that fun-filled session.  (And can I just gush about how ECSTATIC I am that I can finally REALLY post again, now that my internet is behaving?  I AM SOOOOO HAPPY!)  Here is this adorable sweetheart, having a fabulous time with the jewelry.  Oh yeah, that's my kind of girl.  Thanks, Winde, for bringing her to my studio. This was so much fun!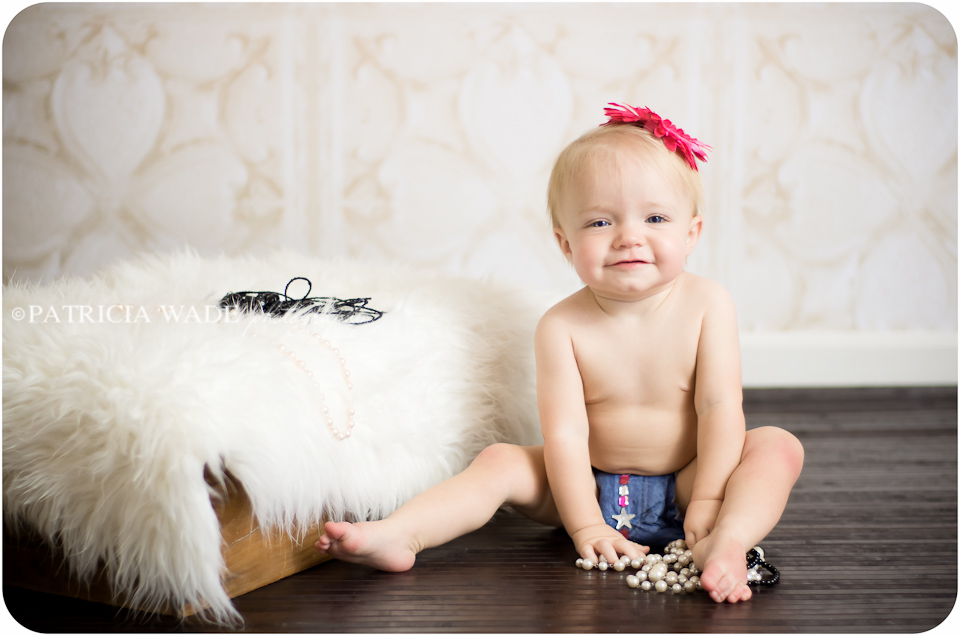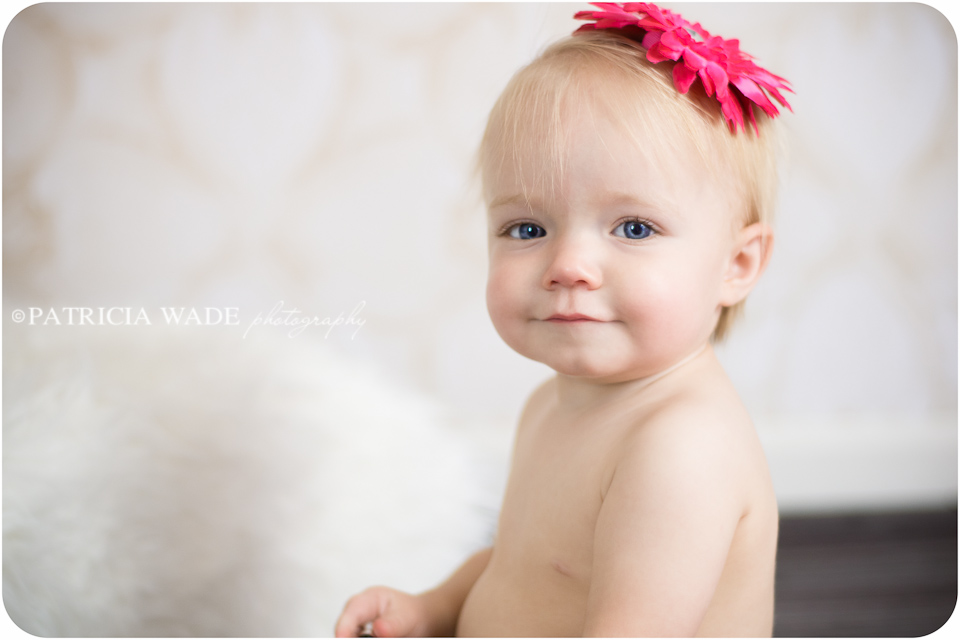 Thanks for stopping by my blog!  Be blessed!