So many of my clients come back again as their families grow and they have new babies. It is such a joy to see how much the previous little one has grown, and what a great big brother or sister they are. The love between siblings is precious!
It's always wonderful to have thoughtful and loving parents in the studio, and this family is definitely a favorite for so many reasons. I photographed their maternity and newborn sessions 2+ years ago, and was so honored to get to photograph their latest addition. It's a privilege for me, and I treasure the knowledge that parents trust me to photograph such special times in their lives enough to come back again and again.
Here's a little blast from big brother's past: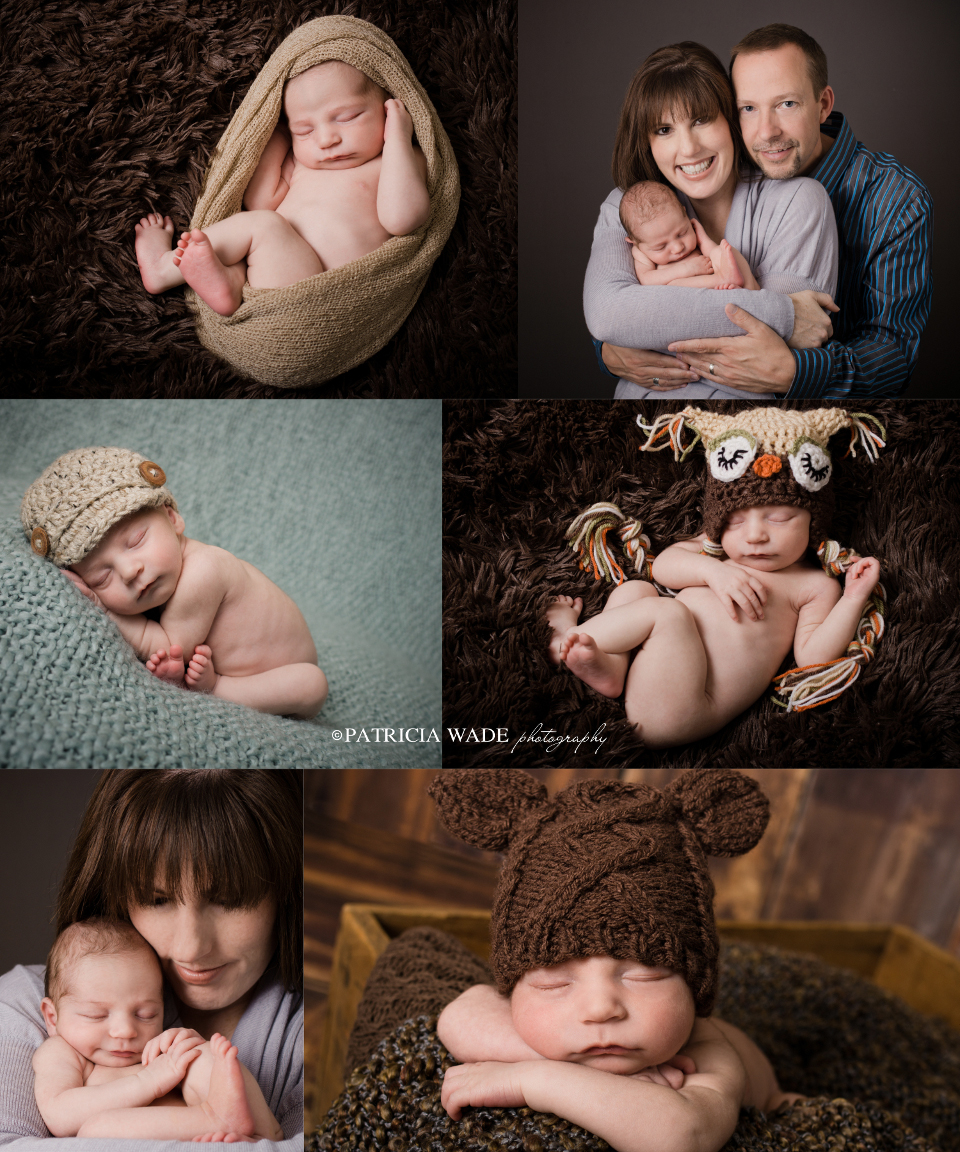 And now, with the addition of another baby boy, this big brother is going to have to show him the ropes. I'm willing to bet they will be the best of friends.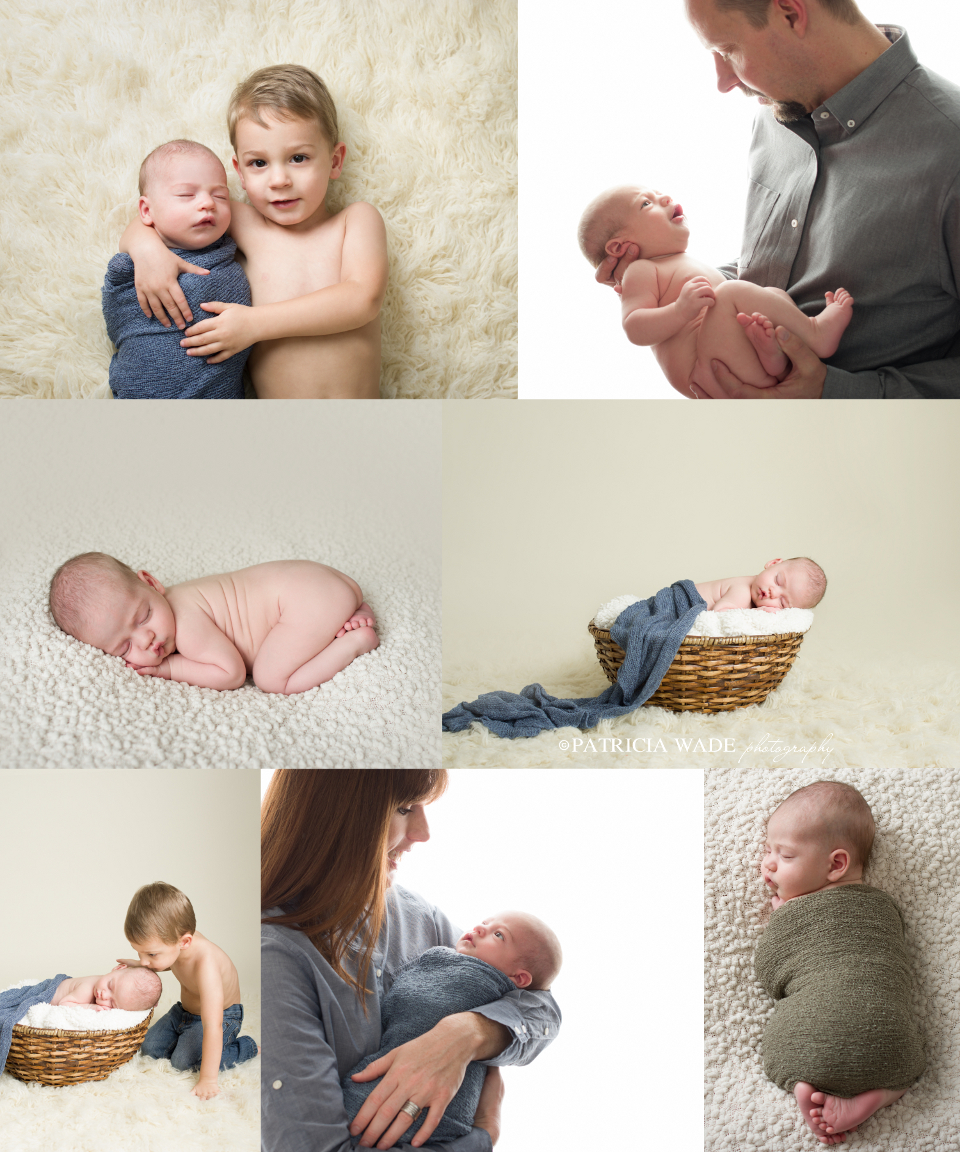 Family newborn sessions…. so sweet! A great opportunity to capture your perfect newborn alone and with his or her siblings, a family image or two, and even some heartwarming photos of mom and dad as you cradle your new little one, all while he or she is still so tiny and new. These moments are worth cherishing forever!
Availability is limited. Email [email protected] or use the contact page for booking info.