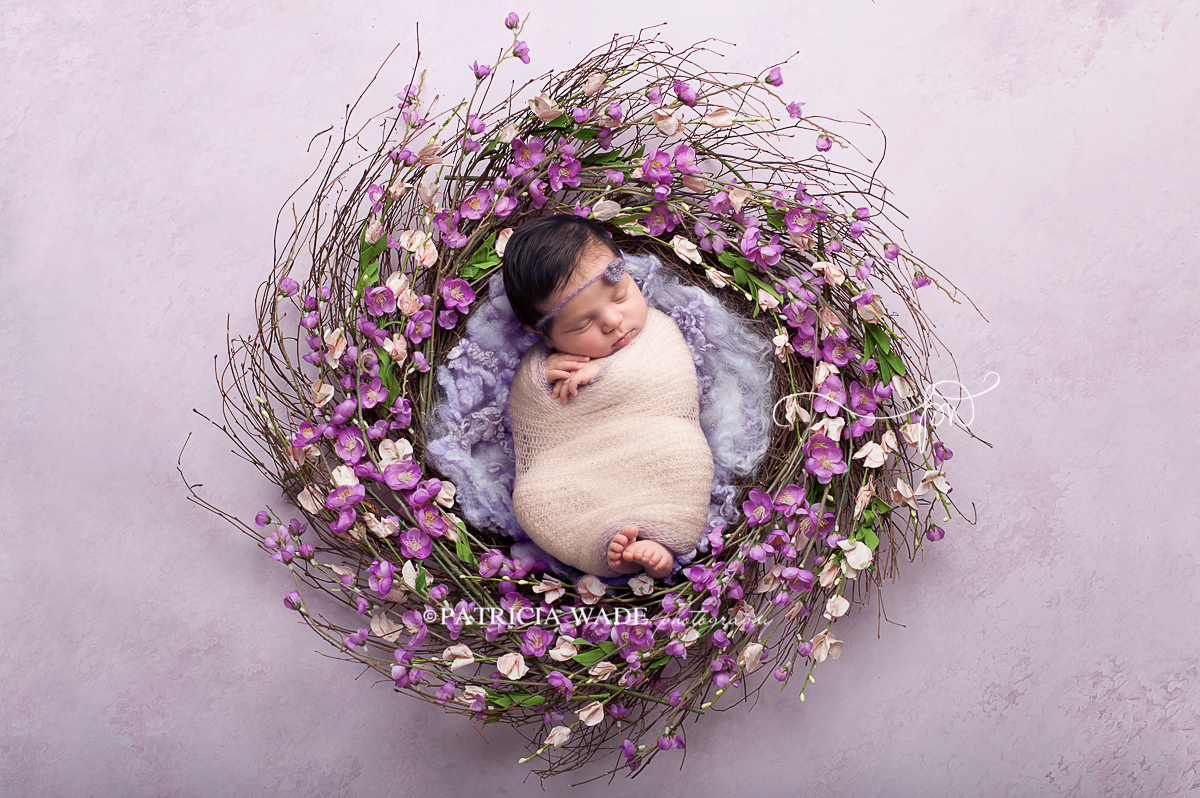 You can always tell when my busy shooting schedule starts to get out of control. New posts get a bit fewer and farther in between. Thankfully, I have managed to carve out a few minutes to get this lovely session shared. It was too perfect not to!
This couple and I decided on lavender and ivory for their sweet baby's newborn session at my West Texas Newborn Photography Studio. Like most of my wonderful clients, they booked their session months in advance of their baby's arrival, in order to ensure a spot in my busy newborn schedule. And then they called me right after their baby was born so we could be sure to get their session done within baby's first 2 weeks. That is the ideal time to get these sweet curled-up poses.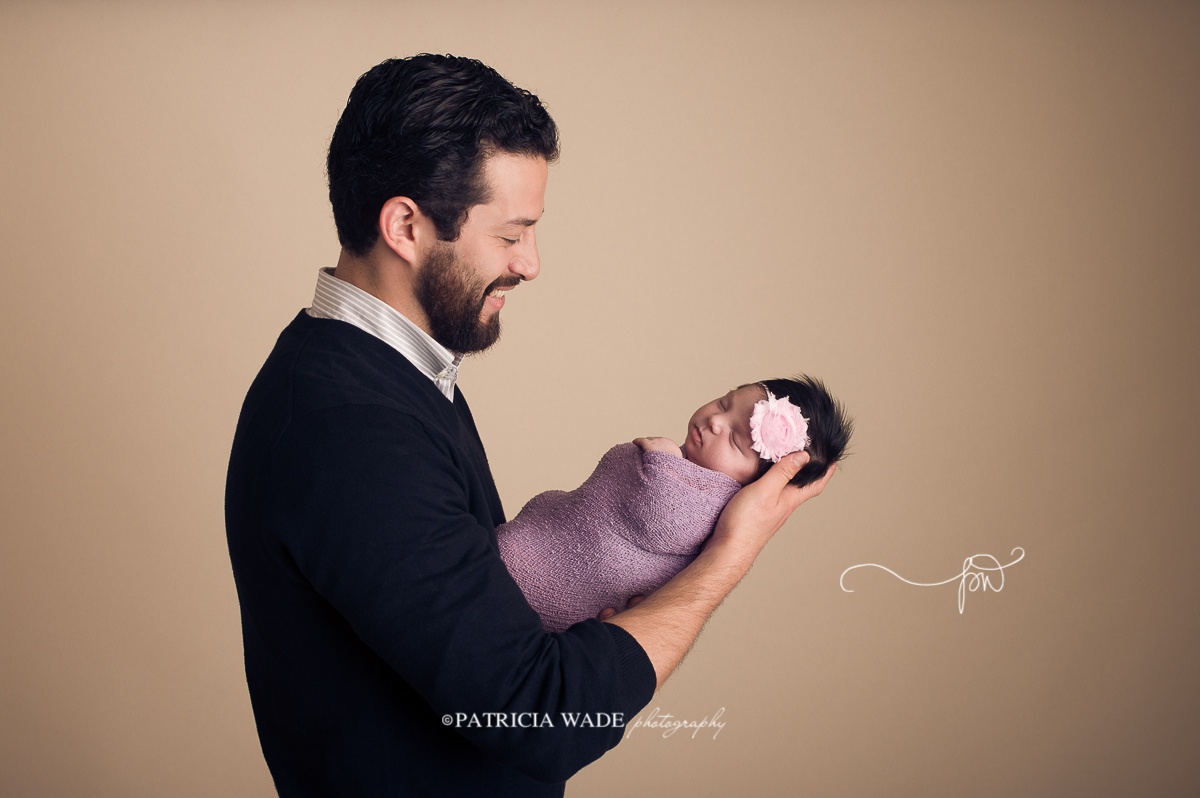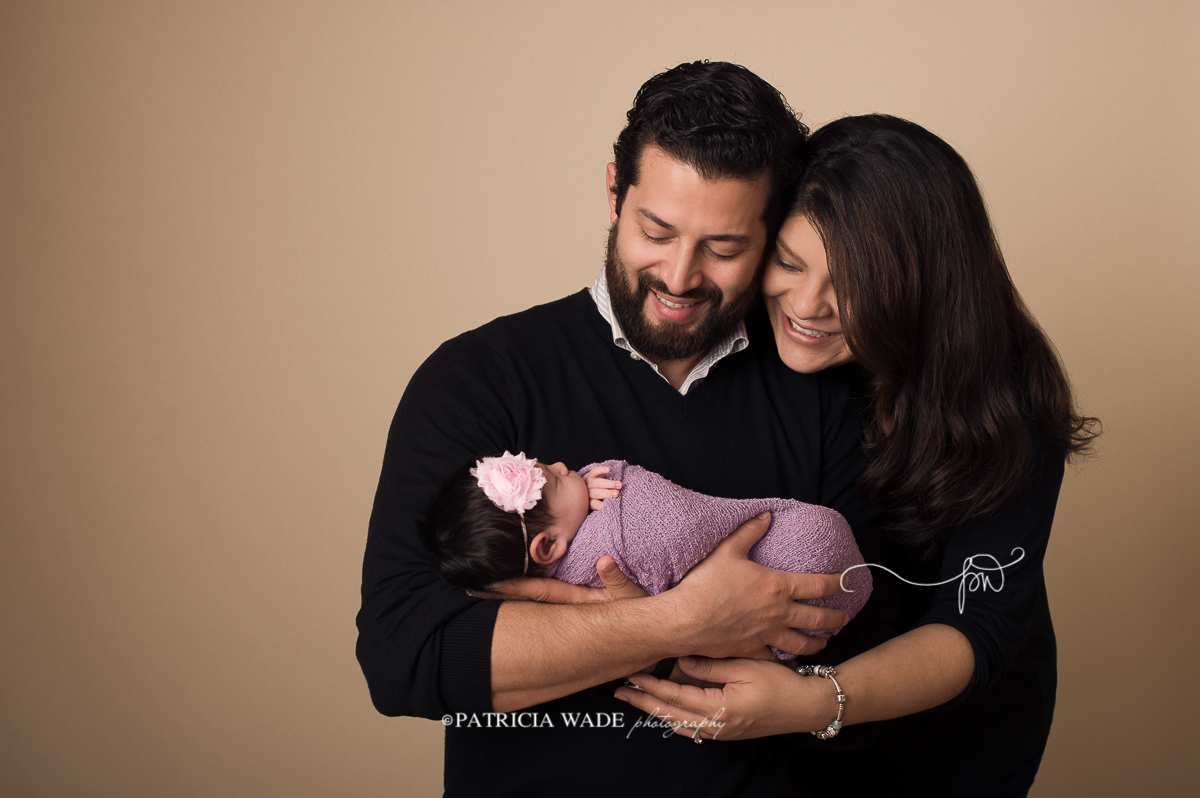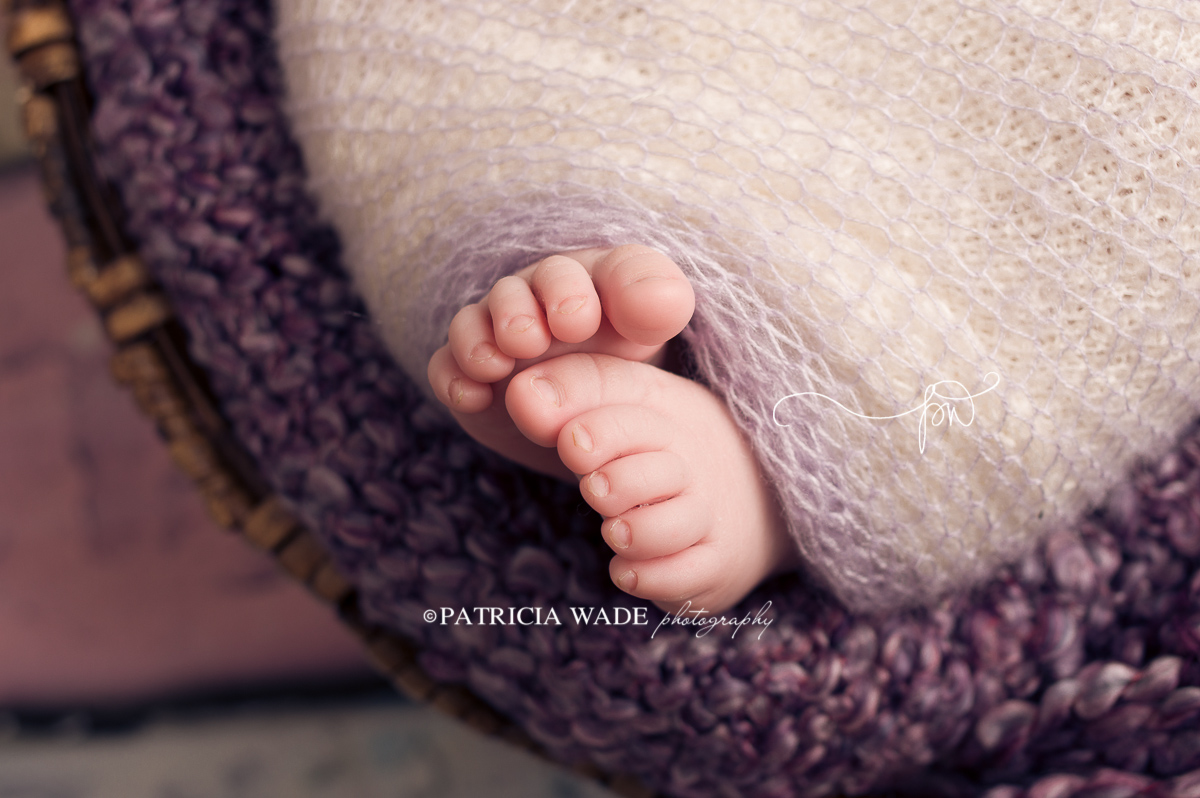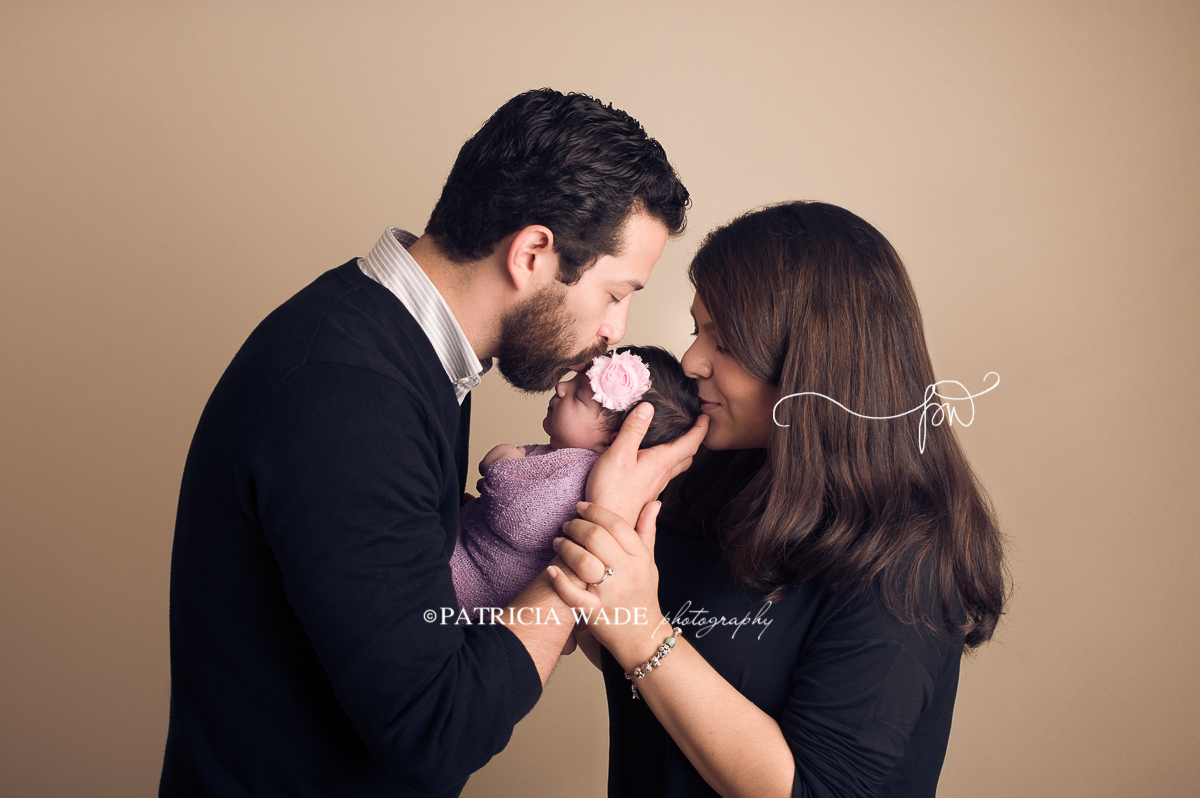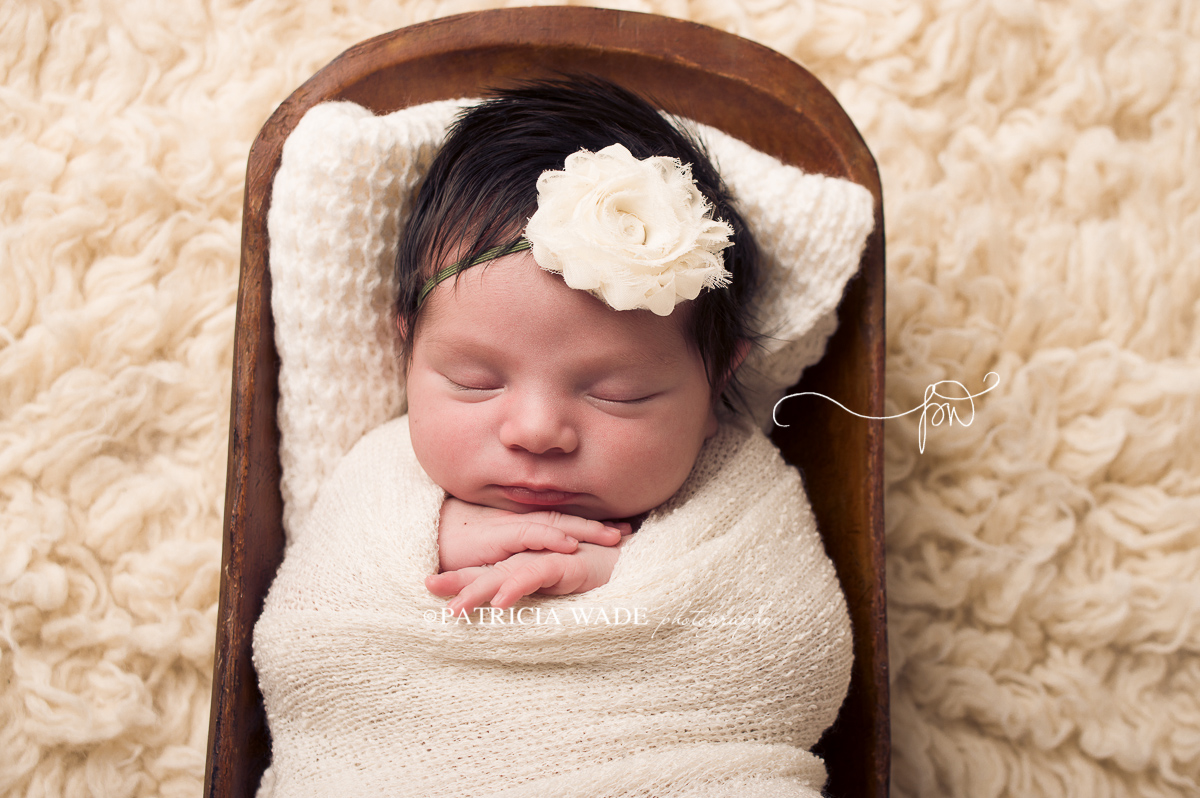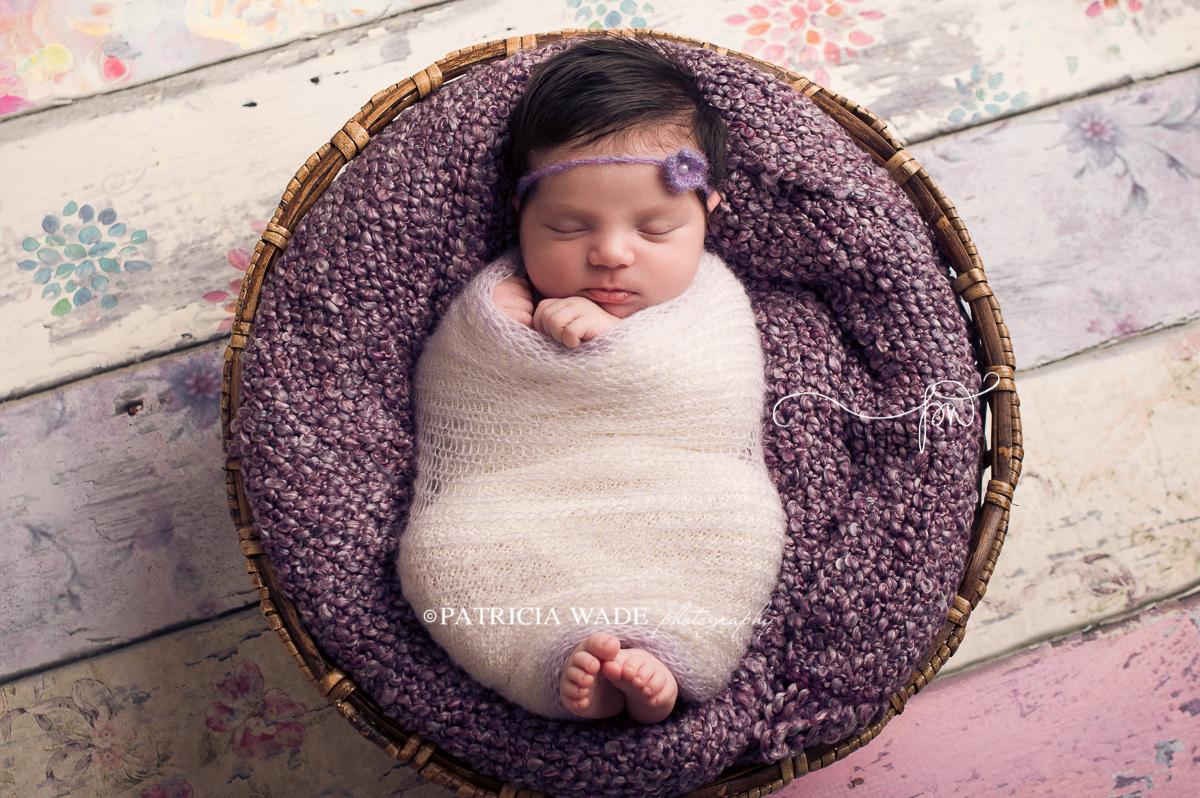 I could not have enjoyed photographing their session more! They were so full of love, and over the moon for their new little one. What a pleasure to capture these special moments and memories for them.
And don't forget to PRINT IT BIG!

These moments are so important. Book your newborn session today. My West Texas Newborn Photography studio has everything needed for gorgeous newborn photos. Everything from hats and wraps, blankets, furs and crates, to sweet flowers and tiebacks, backgrounds and much more. It's a cozy space for an enjoyable newborn session experience.
Booking early is recommended. Contact [email protected] for availability.