In my line of work, there is so much to love. Are you kidding – I get to snuggle babies every day! What could be sweeter?
But truthfully, I also get immense joy from creating one-of-a-kind, fine-art images for my clients. I love the creativity involved in bringing a dream to life. And I love giving my clients delightful images that they can't get anywhere else.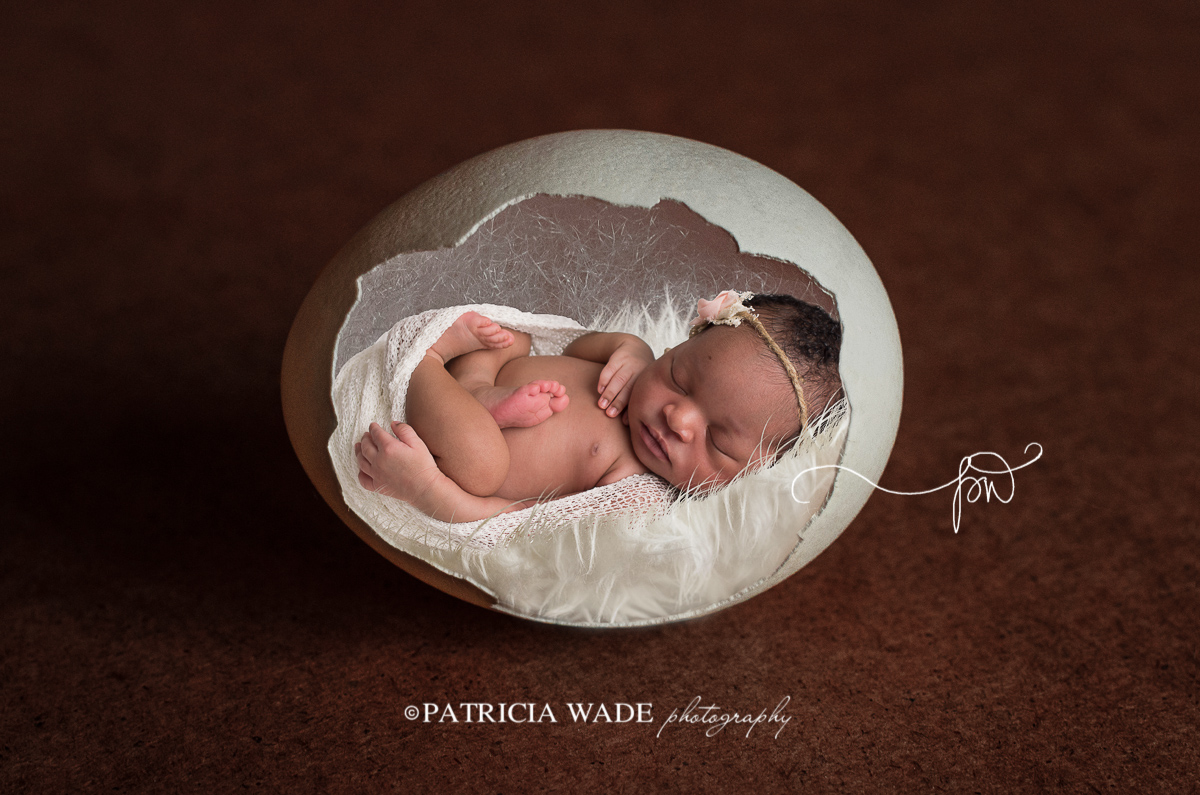 Every baby is a work of art. I love celebrating that with every newborn session. As Midland Odessa's Newborn and Family Photographer, creating beautifully unique images in my West Texas Newborn Photography Studio is my job and my JOY! I put all of that heart and passion into every newborn session.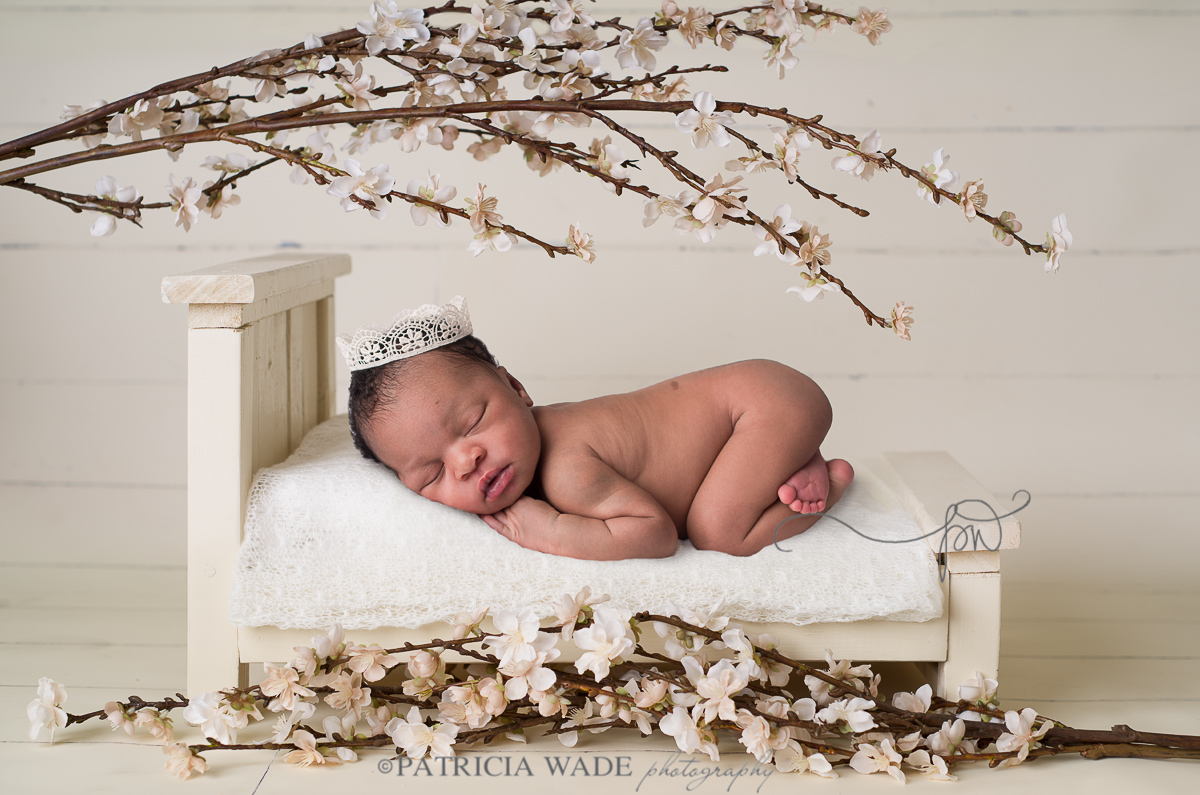 Due to a heavy shooting schedule, early booking is always recommended, though I will always do my best to find room for clients who book late.
Contact me at [email protected] for availability.