How sweet it is to watch them grow! I was there to photograph this little one's entrance into the world, and then again for his newborn session. Now he has grown to be a whole 3 months old. And what a sweet baby he is. I can't wait to see him again at 6 months. FUN!!!!!!
(If you are seeing this from my HOME page, please click the title link for this post to see a little slideshow of this guy's session.  Thank you!)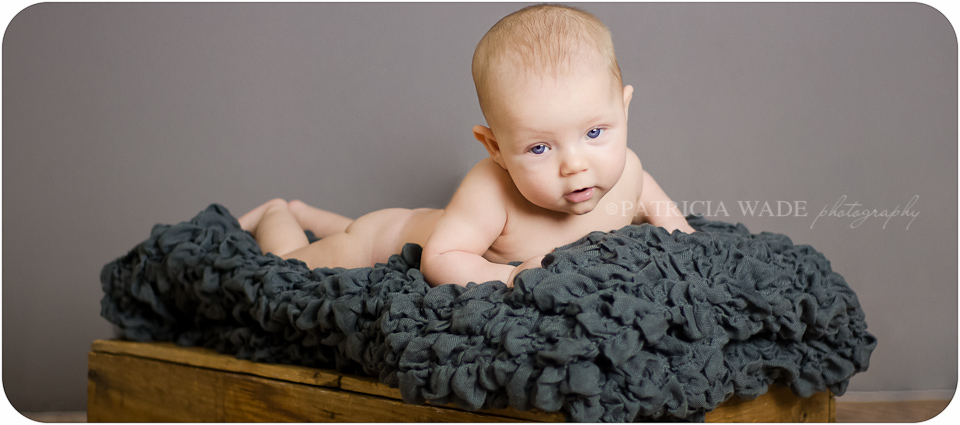 And…. because SAFE baby posing is so important to me, I do want to add that this was a composite image, merged from 2 images.  1 of mom holding baby's upper back, and another shot with her hand keeping his back end steady.  He was not going anywhere.  Stay tuned for a before and after in the next couple of weeks.